Vulcan Steel Structures offers a complete line of quality building accessories designed to complement all of our buildings and can be integrated with all of our building products.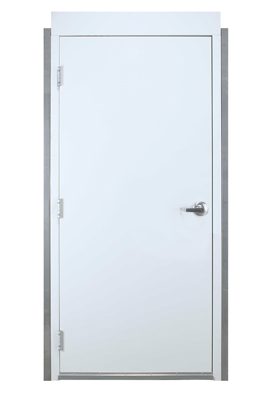 Personnel Doors
Personnel doors can be supplied in either knock down frames or pre-assembled frames. These doors are made specifically to fit metal wall systems.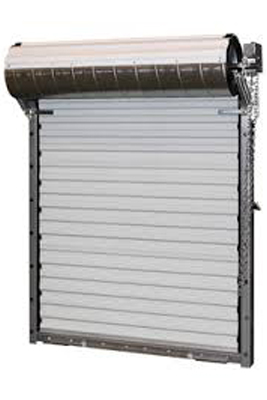 Roll Up Doors
Roll up doors are an economical solution to facilitate large-area access into your new building. We provide both standard and wind-rated models.
Windows
We offer fixed, horizontal sliding and vertical sliding window options, all of which are available in bronze or white. These windows are made specifically for metal buildings.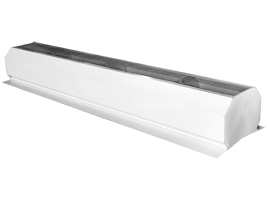 Ridge Vents
Our standard ridge vents are manufactured with a 9″ throat size and are 10′ long. They can be singularly installed or continuous in length. These products provide optimum airflow and premium comfort inside your building.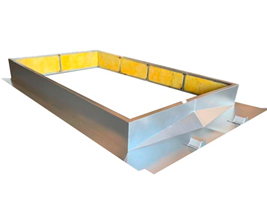 Curbs
Curbs are made to conform to the metal roof panels and are used for a number of different rooftop openings such as: domed skylights, rooftop units, roof hatches, diffusers and equipment screens.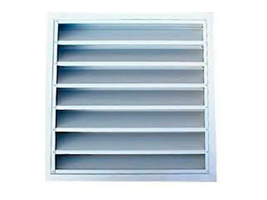 Louvers
Louvers are used to provide airflow throughout the building. They are utilized primarily in warehouses and industrial-type structures.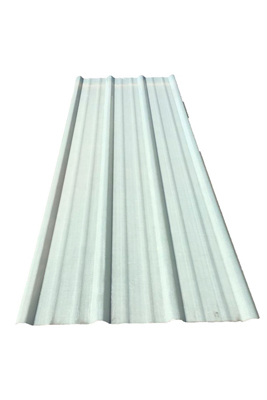 Skylight Panels
Our translucent skylight panels allow natural lighting into your building. These panels form to our roof system panels.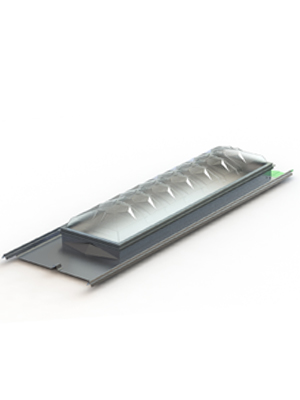 Curbed Dome Skylights
Our high-performance skylight systems combine prismatic light diffusion in durable, double-dome assemblies with weathertight mounting solutions for all roof panel types. Certifications include an industry-leading 15-year warranty on outer domes with up to 2" of hail resistance coupled with 50-year silicone and a 100% thermal barrier to mitigate condensation.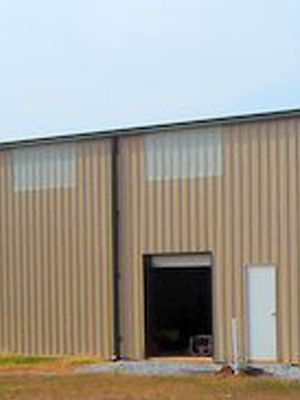 Wall Light Panels
Commonly used in lieu of skylights, wall light panels still allow natural lighting into your building. They are available for both our purlin bearing rib (PBR) and reverse PBR wall panels.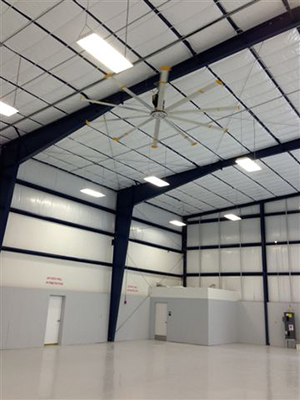 Insulation Systems
We provide a number of different insulation systems designed specifically for each metal building application. We meet all state, county and local insulation codes.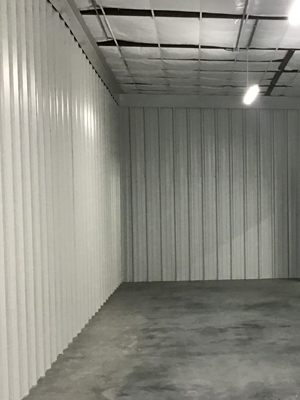 Liner Panels
Liner panels are used primarily to cover and protect the secondary framing and insulation systems. They also provide a more finished appearance.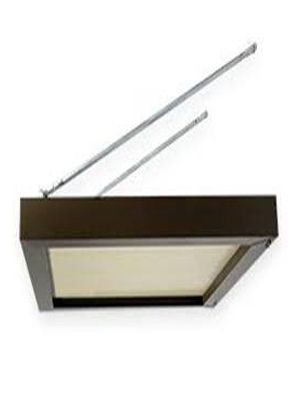 Lightweight Canopies
Lightweight canopies are used primarily for entrances over walk doors or glass entryways.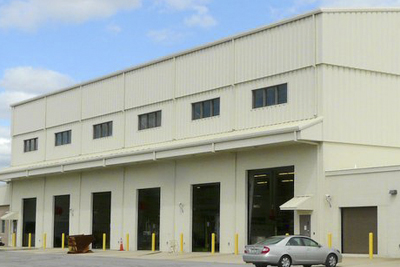 Sidewall Canopies
Sidewall canopies have a structural member that projects at the eave or below the eave on sidewalls and end walls.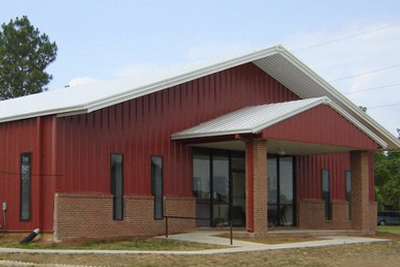 Purlin Extensions
Purlin extensions are roof overhangs or projecting roof structures that are unsupported on the end wall.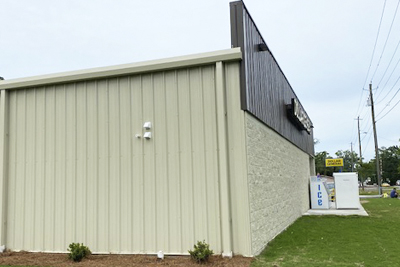 Parapet Walls
Parapet walls are a continuation of the sidewall or end wall to a given elevation above the eave line. Parapet walls may have a series of different elevations to provide a more aesthetic look.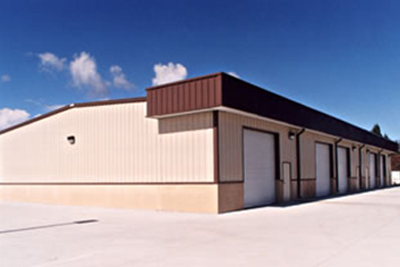 Vertical Mansard/Fascia
The vertical mansard/fascia is a structural projection from the sidewall and end walls of a building. The back of the fascia can be sheeted or unsheeted, and it can have a soffit panel or be left open. Its primary purpose is to provide an aesthetically pleasing roofline.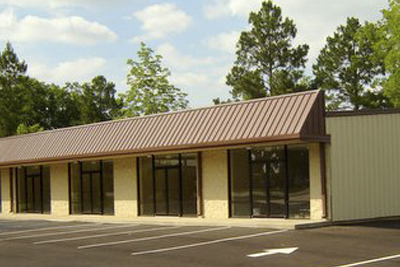 Sloped Mansard/Fascia
The sloped mansard/fascia is a structural projection from the sidewall or end wall that has a 3″/12″ slope. The back of the fascia can be sheeted or unsheeted, and it can have a soffit panel or be left open. It provides a different roofline with an architectural look.