Many people wonder why Adel, Georgia has so many steel building companies. It can all be traced back to the late Billy Browning, an industry veteran and entrepreneur who founded Vulcan Steel Structures, Inc. in 1985. Billy began his metal building career in 1970 when he became a metal building dealer for Cuckler Steel Buildings, a national manufacturer in Monticello, Iowa. By 1973, he had opened his own metal building manufacturing plant, Browning Steel, Inc., and became the first fabricator in that area to compete with industry giants like Cuckler, Stran and Butler. Billy then established other steel building businesses before founding Vulcan Steel. He is associated with inspiring others to start steel building companies in the area, leading to employment for hundreds of people. Thanks to Billy's pioneering efforts in metal buildings, Adel is known as the "steel building capital of the South."
As a pioneer in the steel building industry, Billy's experience in erection services for metal buildings led to a more "erector-friendly" product that is still used today. Billy's son, Steve, who grew up spending summers working on the shop floor and on erection crews, joined the business full time in 1988. Steve has served as the company president and has led the company's growth and expansion since 1998. Steve also serves on the board of directors for the Metal Building Manufacturers Association (MBMA).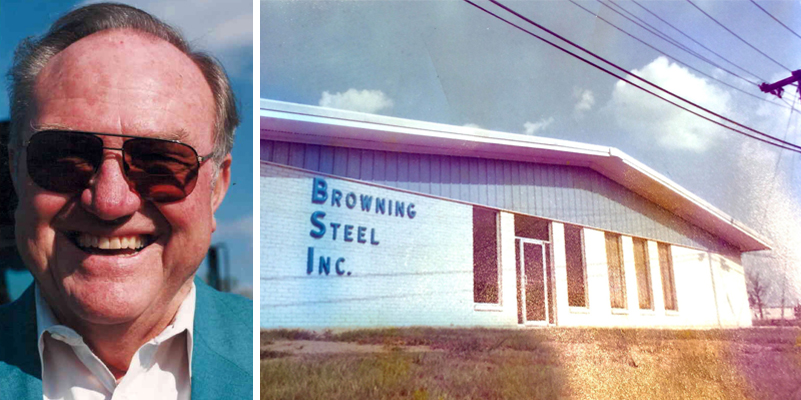 The late Billy Browning, founder of Adel, Georgia's steel building industry.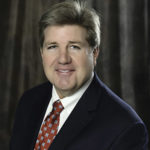 Steve Browning, President/CEO
Vulcan Steel Structures, Inc.