Trim, also referred to as flashing, is the light-gauge metal used in the finishing touches of a building, especially around openings and intersections. Trim serves to connect the transitional areas of your building. It also helps keep out any outside elements such as rain or snow. Gutters help direct the water runoff from your roof and keep the sides of your building in good, clean condition.
Unlike some other manufacturers, Vulcan Steel Structures places special emphasis on producing high-grade trim products. All trim manufactured by Vulcan is done using one of the following methods: precision roll forming, or computerized press folding. 
By using state-of-the-art equipment and technology, Vulcan trim is consistent in shape and quality. Vulcan's distinct trim profiles not only add to the beauty of the structure, but also increase the strength and rigidity of the product.
Vulcan trim is guaranteed to be durable, functional and well-designed—and will keep your building looking good for years to come.
Because Vulcan offers a wide variety of trim colors and options, there are numerous ways to customize the look of your building. Here are some of the more popular trim selections: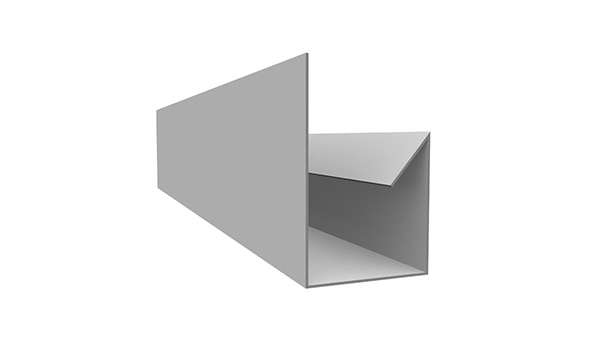 J Trim
Used at jambs of wall openings or doors.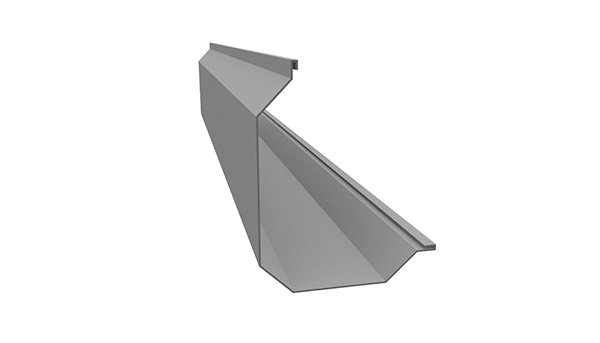 Corner Trim
Used to close the junction of side and end wall sheets. Used on outside corners of buildings with wall panels.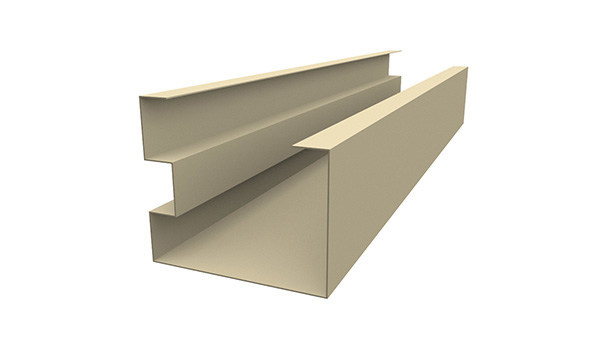 Eave Gutter
Used for carrying rainwater off the roof. Placed at the low eave of a building.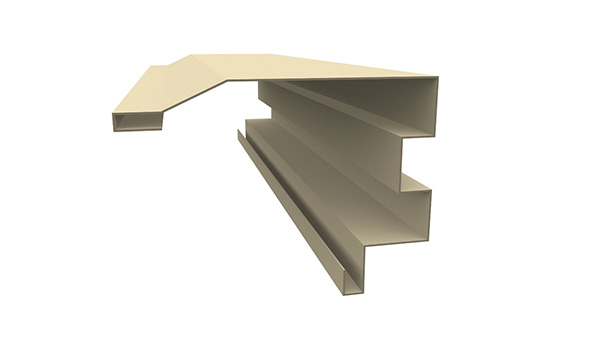 Rake Trim
Used to close off the intersection of a roof and end wall panels.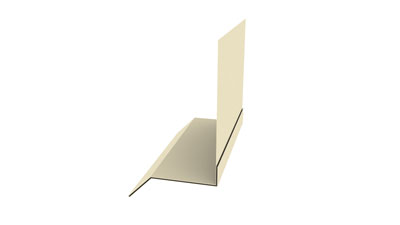 Base Trim
A formed piece of trim secured to the concrete slab to support and close wall panels.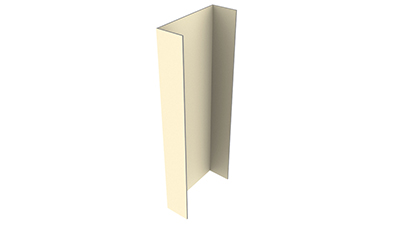 Framed Opening Cover Trim
Used to cover the exposed jambs, header and sill of a framed opening.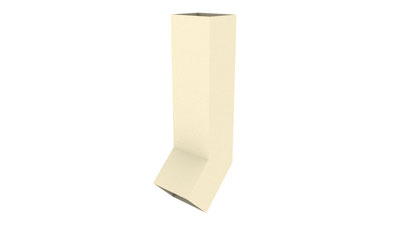 Downspout With Turn Out
A conduit used to carry water from the gutter of a building down to the ground or a storm drain.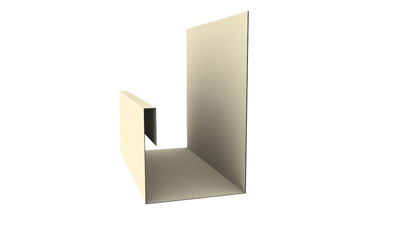 Head Trim
Flashing typically used to trim out the end of a metal wall panel along the top of a wall opening.