We take the concept of "your time is money" very seriously. With our software design systems, we can simplify manufacturing and the construction process, then reduce the building erection time—putting your building on the ground and you in it much faster than other construction processes.
Value is built into every metal building by design. Here's how:
The average metal building manufacturing cycle is about eight to 12 weeks.
Erection is generally about a third faster than other forms of building construction.
Metal buildings create little—if any—job site waste and steel is the most recycled material in the world.
Standing seam metal roofs are solar-panel ready and can last 50 years or longer.
The clearspan element inherent in a metal building structure offers imaginative design options and the flexibility to reconfigure space and/or to expand facilities with ease.
CONSTRUCTABILITY
We make assembly of your building easier. All connection clips are attached at the factory, eliminating the need for job site assembly. Bracing cables are pre-assembled to the proper length and cable ties are attached. We can even factory-locate the framed openings so there is no need to cut any girts or wall panels at the project site. When your building arrives, it's assembly-ready, with easy-to-understand erection drawings and marked parts.
To learn more about metal building value, watch this two-minute video, What Do You Know About Metal Buildings?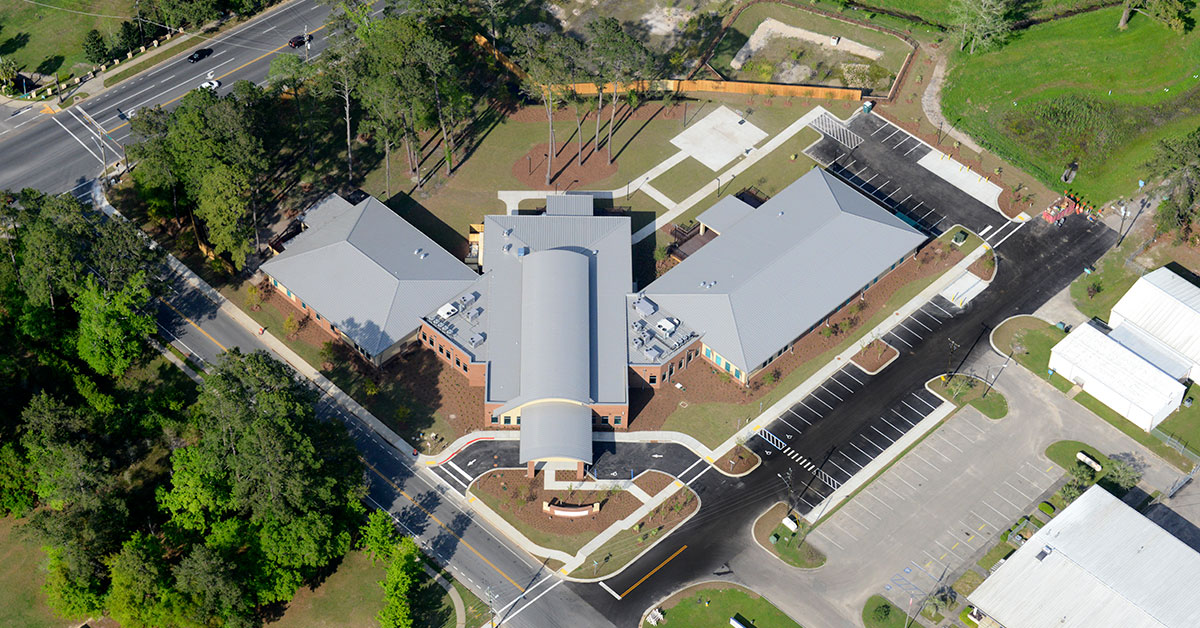 "Not only did we provide a unique design, but we also saved our customer a lot of money by converting the original design from structural steel to a pre-engineered building system."
-Jeff Spradley, Executive Vice President