This edition of the Vulcan Steel Structures e-newsletter contains:
Welcome from President Steve Browning
News about Vulcan' s Latest Project
Building Focus: Florida State University Indoor Tennis Facility
Industry Spotlight: Accreditation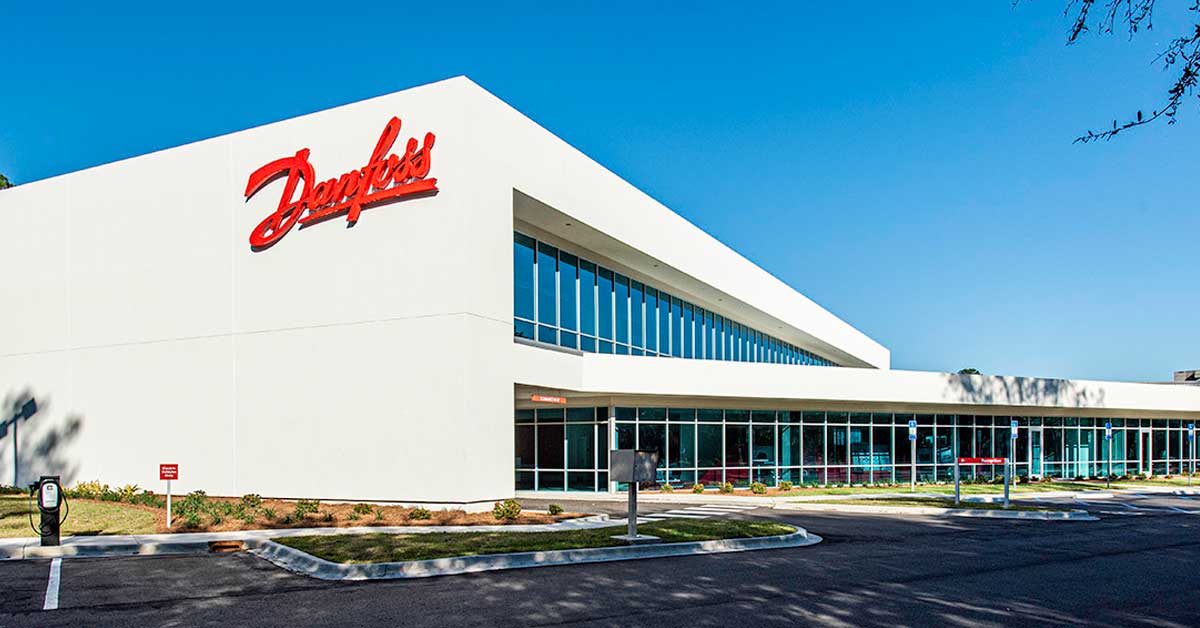 Welcome from the President
Well, I would say summer has arrived with a vengeance. Our mild spring has quickly faded away to hot and humid temperatures. But that does not slow us down. We are going full steam ahead, manufacturing and delivering our quality products to our customers.
I hope everyone took advantage of the virtual 51st Annual MBCEA Conference. It was full of great information and insight. Keep an eye out for future opportunities.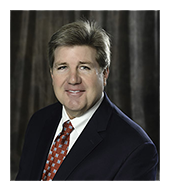 We have been busy expanding our manufacturing capabilities and I look forward to sharing more about that with you in the coming months.
This month we are highlighting something I believe is critical for our industry and continued growth. Accreditation adds value for the end user, both in cost savings and ensuring a quality, code-compliant product. For our industry, it distinguishes us from other forms of construction.
Until next time,
Steve
Vulcan News: Providence Church in Albany, Georga
In order to accommodate its growing congregation's needs, Providence Church in Albany, Georgia, is building a 20,000-square-foot facility that features an auditorium with seating for 500 people and Sunday school classrooms for children. Vulcan Steel Structures is providing the metal building system for the church, whose thriving congregation has outgrown its current meeting place at a storefront in a local mall.
The new building will provide an expansive open space reflective of the welcoming atmosphere and sense of community that the church wants to convey to its members and guests. The building's general contractor, Master's Plan Church Design & Construction of Tulsa, Oklahoma, has been using metal building systems almost exclusively for church construction projects for the past eight years. Metal building systems cost 30 to 40% less than traditional construction and offer versatility in floor plan configurations and column-free interior spaces conducive for large gatherings.
To see more about Providence Church's new building, click here.
Building Focus: Florida State University Indoor Tennis Facility
Vulcan Steel Structures provided the metal building system for Florida State University's Indoor Tennis Facility, which was built for training and competition. The building hosts six regulation courts, locker rooms, an athletic training room, an equipment room, an office and a lobby. With this newest facility, both FSU Seminoles tennis teams are equipped with the tools to host both regional and national championships now and in the future.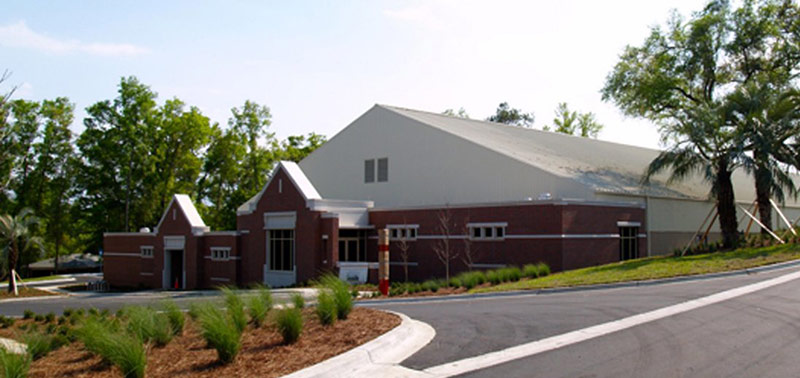 Industry Spotlight: Accreditation
As a Building Systems member of the Metal Building Manufacturers Association (MBMA), Vulcan Steel Structures is IAS AC472 accredited. AC472 is the Inspection Programs for Manufacturers of Metal Building Systems, administered by the International Accreditation Service (IAS).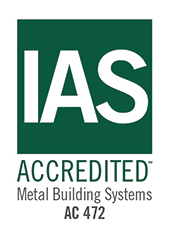 This third-party accreditation program for the inspection of metal building manufacturers is based on the requirements of Chapter 17 of the International Building Code. Accreditation is an industry benchmark for companies that design and manufacture engineered metal building systems. It also provides a level of confidence that buildings will be designed and manufactured according to code and specifications.
The AC472 Accreditation Program is the most comprehensive quality assurance program of its kind. After initial accreditation, the program requires two annual on-site inspections of a firm's design and manufacturing facilities and of representative projects to confirm that the appropriate standards are in place and being applied. This assures contractors and building owners that Vulcan Steel Structures has comprehensive quality assurance processes in place that provide high-quality, reliable buildings. With AC472 accreditation and our 35 years of experience, you can be assured you are getting the best possible building from Vulcan!
Call today and discuss your next project with an experienced
Vulcan Steel Structures representative.
1-800-258-3369