This edition of the Vulcan Steel Structures e-newsletter contains:
Welcome from President Steve Browning
News about Vulcan' s New Website
Featured Project: Mitchell EMC
Industry News: IAS AC472 FAQs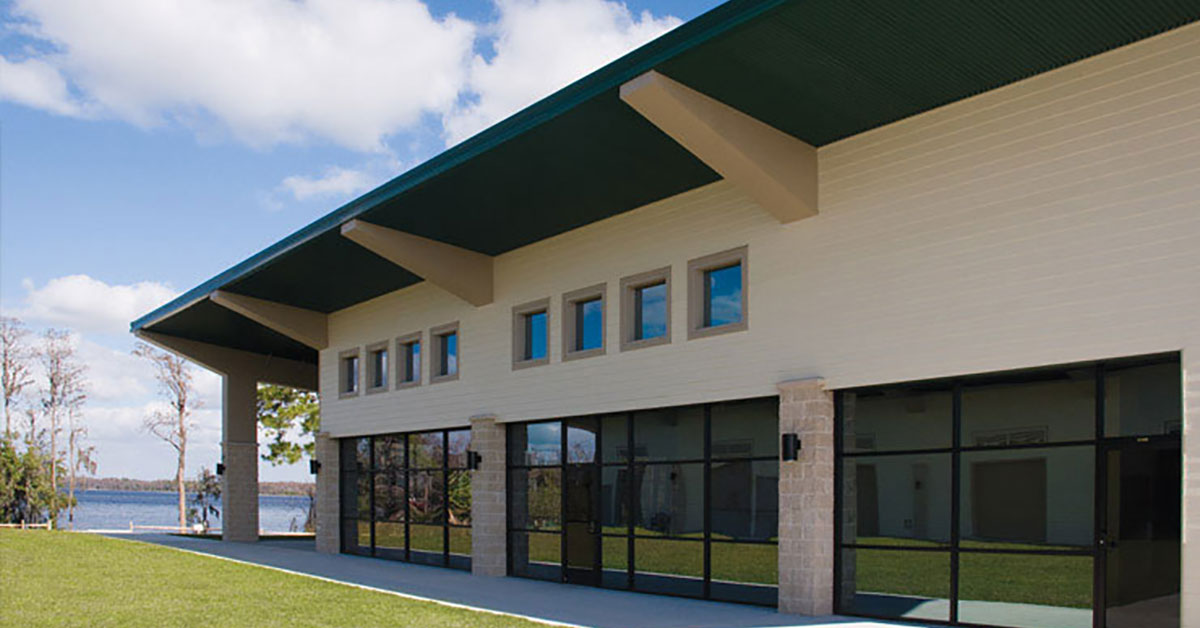 Welcome from the President
Greetings,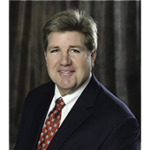 There comes a time when you realize it's time for a change, so, earlier this year we embarked on a comprehensive overhaul of our company's website.
I am excited to share the new-and-improved site with you today. www.vulcansteel.com represents what our company is about … devising creative building solutions for our customers, being easy to do business with and having 35 years of experience while producing more than 26,000 high-quality metal buildings.
This edition of our newsletter also includes information on the new Mitchell EMC building in Camilla, Georgia, made by Vulcan. Additionally, there is some industry news about IAS AC472, the accreditation program for metal building manufacturers. Vulcan is AC472 accredited and we thought we'd share an article from Building Safety Journal with some frequently asked questions about the program.
We hope you enjoy our newsletter and new website. We'd love to hear your feedback, so drop us a line at sales@vulcansteel.com.
Until next time,
Steve

WWW.VULCANSTEEL.COM
Vulcan Steel Structures, Inc. has launched its redesigned corporate website, www.vulcansteel.com. The new site is easy to navigate and provides extensive information about the company, its products and has information and images about current and past building projects.
"We are very excited to launch our new website," says Steve Browning, Vulcan's President and CEO. "The site is easy to use and gives current and potential customers a look into our company and all that we do, from designing a great-looking metal building to manufacturing and delivering it quickly and cost-effectively."
Vulcan's new website has a host of information for anyone interested in metal buildings, metal roofs and walls and metal building accessories as well as the company itself. The site also has details about specifications and warranties, installation and maintenance and accreditation. AC472, the IAS Accreditation Criteria for Inspection Programs for Manufacturers of Metal Building Systems, is a quality-assurance program that provides an extra level of assurance that Vulcan's processes all conform to high-quality standards and are evaluated by a respected independent third party.
In addition to extensive product information, vulcansteel.com has a section for potential customers to request quotes and information about future projects.
"Customer communication and information are vital when planning and constructing a new building," adds Joel Voelkert, Vice President, Sales & Marketing for Vulcan. "Our new website gives potential customers the most up-to-date details about our products and services, and the customer contact form on the new site allows us to get a detailed quote back to them in a timely manner."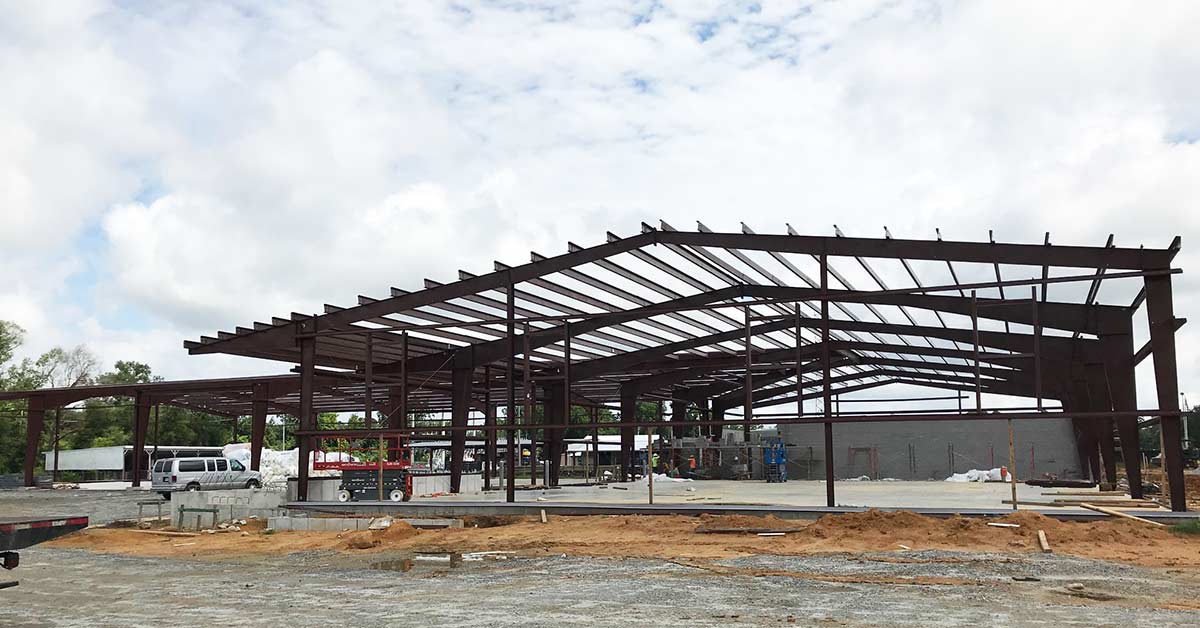 Featured Project: Mitchell EMC
The Mitchell Electric Membership Cooperative, commonly known as Mitchell EMC, is headquartered in Camilla, Georgia. This electric cooperative was formed in 1937 and now safely delivers reliable electricity to more than 24,630 residential and commercial members in Mitchell, Worth and Dougherty counties. Mitchell EMC's distribution system consists of over 5,570 miles of power line over 400 square miles.
When Mitchell EMC needed additional space at its headquarters facility in Camilla, it decided a metal building from Vulcan would best meet its needs. The new service and storage building consists of a Vulcan pre-engineered, clear-span metal building with a four-bay extension for service vehicles. The building and extension include metal roof and wall panels from Vulcan, and the entire structure will cover 32,394 square feet when completed.
The efficient and cost-effective metal building from Vulcan also enables Mitchell EMC to keep its costs to a minimum, while providing high-quality customer service to its electrical customers in southwest Georgia.
Industry News
IAS AC472 is the IAS Accreditation Criteria for Inspection Programs for Manufacturers of Metal Building Systems. This comprehensive, third-party accreditation program is based on the requirements of Chapter 17 of the International Building Code (IBC) and provides building owners, specifiers and code officials with a means to approve the QC inspection programs of manufacturers that fabricate metal buildings.
A recent article in Building Safety Journal answered a number of frequently asked questions about AC472 and its relationship with the IBC, AISC Specification for Structural Steel Buildings (AISC 360) and AISC Seismic Provisions for Structural Steel Buildings (AISC 341). This article was written by W. Lee Shoemaker, PhD, PE, Director of Research and Engineering for the Metal Building Manufacturers Association (MBMA), and Sandi McCracken, Director of Construction and Industrial Relations for the International Accreditation Service (IAS).
Questions include:
Are special inspections required during fabrication for an AC472 accredited metal building manufacturer?
When metal building manufacturers perform NDT in lieu of a third-party, what are the requirements to have personnel certified?
Are AC472 accredited metal building manufacturers allowed to perform NDT with their own personnel?
What welds are subject to NDT?
Get the answers and read the full article at Building Safety Journal online.
Call today and discuss your next project with an experienced
Vulcan Steel Structures representative.
1-800-258-3369