Adel, Ga: Vulcan Steel Structures, Inc., welcomes Ryan Peck as its new Executive Vice President. Peck is a 25-year veteran of the metal building industry and joins Vulcan with a wealth of experience behind him.
"We are very excited to welcome Ryan to our team as we continue to grow," says Steve Browning, Vulcan President and CEO. "His experience and customer-focused leadership makes him an ideal fit for our company."
Prior to joining Vulcan, Peck served in a number of metal building industry management roles including District Sales Manager, Regional Sales Manager, General Manager, and Vice President of Operations. Additionally, he has extensive experience with customer service, quality assurance, performance development, change management, business process development, and sales operations. He is an experienced communicator with a track record of collaboration and employee development.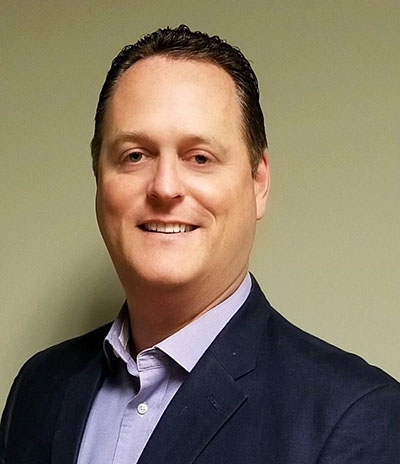 Ryan Peck, Executive Vice President, Vulcan Steel Structures, Inc.
 "I am excited to join a company that shares my values of product quality, service to the customer, and relationships with its business partners," notes Peck. "It is a great feeling knowing I am joining a leadership team where we each have over 25 years of experience in the metal building industry."
Peck graduated from the University of Wisconsin – Whitewater in 1995. He has been married to Jennifer since 1997 and they have three children. He enjoys playing golf, traveling, and watching his kids play sports in his free time. In addition to his career in the metal building industry, his father was a 41-year industry veteran.
###
About Vulcan Steel Structures: Vulcan Steel has grown from a small metal building fabricator/contractor to the largest steel building manufacturer in Georgia. As one of the largest privately owned steel building manufacturers in the U.S., Vulcan Steel designs, manufactures and ships more than 1,000 buildings a year and has delivered over 26,000 buildings worldwide since 1985.