This edition of the Vulcan Steel Structures e-newsletter contains:
Welcome from President Steve Browning
Vulcan News: John Alexander, Director of Technical Services
Featured Project: Ace Electric, Valdosta, Georgia
Industry News: The State of the Industry, 2021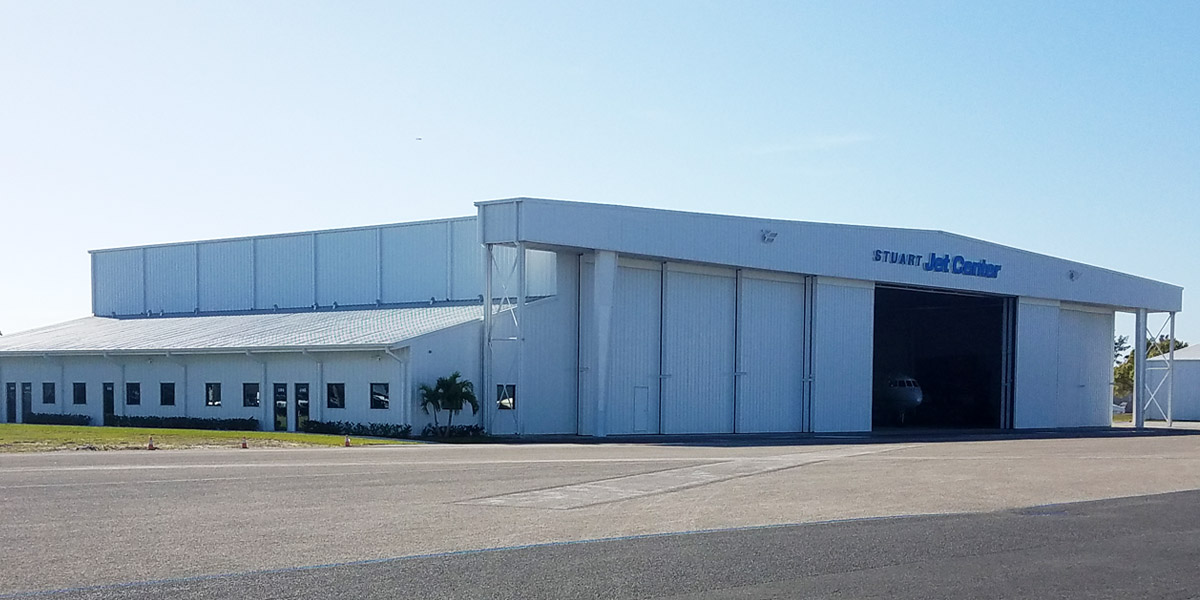 Welcome from the President
Happy New Year from all of us at Vulcan Steel Structures! I am very happy to usher in 2021 and am looking forward to the year ahead. I am excited to welcome the newest member of the Vulcan team, John Alexander, as our director of technical services. John has spent his career in the metal building industry working in a range of positions and is a great fit for Vulcan. His record of providing top-notch customer service, communication and quality assurance will ensure that all of our work meets and exceeds customer expectations.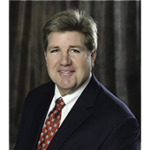 Our project focus this month is on a new building for Ace Electric in nearby Valdosta, Georgia. Their new design and fabrication center is currently under construction, and we will highlight its progress as it goes up on our social media accounts, so make sure to follow us and see how it's progressing.
At the beginning of each year, Metal Construction News magazine publishes its State of the Industry report. This year's report has perspectives from two leaders with whom I work very closely: MBMA General Manager Tony Bouquot and MBCEA President Art Hance. See what they have to say about 2021 and also have a look at my final column as MBMA Chairman in our Industry News section below.
Until next time,
Steve
John Alexander, Director of Technical Services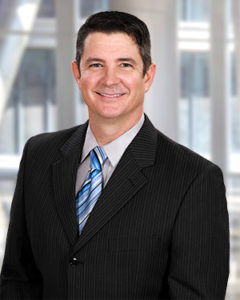 Vulcan Steel Structures is pleased to introduce our new Director of Technical Services, John Alexander. With over 15 years of experience in metal building construction, John is an industry veteran who has worked in a variety of roles throughout his career. Most recently, he was the director of building services for a metal building manufacturer, leading sales service teams for multiple brands and offices across the United States. He has also worked as an estimating manager, drafting manager and design engineer.
"The leadership team at Vulcan has put us in a great position for growth in the coming months and years," John says. "I'm grateful for the opportunity to be a part of that and excited about the challenges ahead of us."
John is a 2001 graduate of the University of North Texas, where he obtained a Bachelor of Science degree in manufacturing engineering technology. He married his wife, Claudine, in 2004 and they have one son, 13-year-old Aiden. Outside of work, he enjoys spending time with his family, traveling, snow skiing, hiking and camping.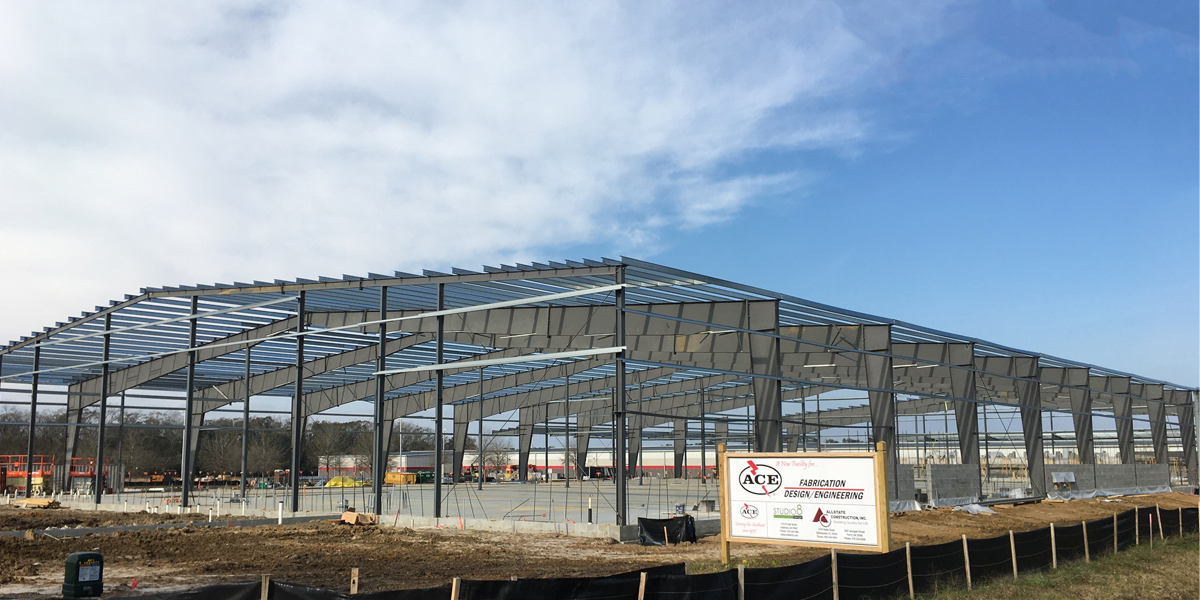 Featured Project: Ace Electric, Valdosta, Georgia
Ace Electric, Inc. was founded in Valdosta, Georgia, in 1975 and performs high-quality electrical installations in a range of markets. Ace offers preconstruction services, hard bid, design-build, negotiated contracts and fee-based work. The company was voted Best Electrician of South Georgia in 2020. With additional locations across the southeast, the company has the professional staff and project management team to handle almost any type of electrical project.
As Ace Electric has grown, so has the need for additional work space to serve its many customers. To meet these needs, Vulcan is providing a 65,520-square-foot building in Valdosta that will serve as the company's new design and fabrication center. The building uses a clear span framing system and will have a metal roof and wall panels, also provided by Vulcan. There will be multiple service docks/bays for Ace's trucks to access the equipment. The building will have areas devoted to design and engineering as well as fabrication and assembly. The open-floor plan will allow the company to easily reconfigure the space for future requirements.
This building is currently under construction. We will provide updates on Vulcan's social media accounts (see links below) as work continues and the facility nears completion.
Industry News: State of the Industry 2021
Metal Construction News magazine published its annual State of the Industry report in its January edition. Two of the guest columns are from Tony Bouquot, general manager, Metal Building Manufacturers Association (MBMA) and Art Hance, president, Metal Building Contractors and Erectors Association (MBCEA). Vulcan is a member of both of these associations, with President and CEO Steve Browning currently serving on the board of the MBMA.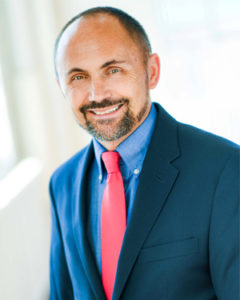 The State of the Industry report focuses on the many changes that 2020 saw and what 2021 may bring. Following one of the most difficult years in decades, the industry looks forward to a more positive 2021. In Endure Today's Challenges and Be Stronger Tomorrow, Bouquot notes that "job growth, money supply, low inflation, a strong stock market and increased permitting activity all point to a strong and relatively quick recovery for our industry."
Bouquot also refers to the Industry Perspectives column from the December 2020 edition, written by Browning. "Based on my decades of experience in this business, and the recent discussions I've had with customers, suppliers, fellow manufacturers and economic advisors, I believe we're in for a reasonably good year [in 2021]," Browning posits in his final column as MBMA chairman.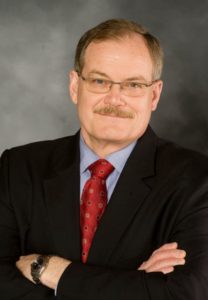 Hance is also cautiously optimistic in his report, Metal Buildings and Small Businesses Meet Opportunity and Challenges. He foresees significant changes for the industry, which will be mostly positive: "I predict that our typically slow-to-change industry will look very different a year from now. The companies that will excel are the ones who leverage technology to increase efficiency as our world continues to transition to a more virtual environment. With more of the upstream project team working virtually, we contractors must adapt so information runs seamlessly from owner thru design all the way to our field labor."
Read the full report from Metal Construction News here.
Call today and discuss your next project with an experienced
Vulcan Steel Structures representative.
1-800-258-3369