Adel, Ga: Vulcan Steel Structures, Inc. has hired John Alexander as its new technical services director. Alexander will utilize his decades of experience in the metal building industry to oversee Vulcan's Dallas office and ensure streamlined organizational growth. "I am pleased to welcome John Alexander to the Vulcan family," says President and CEO Steve Browning. "His many years of work in the industry and experience with metal building systems, customer service and planning tools will help us expand our customer base while still providing the best service possible."
Alexander began his career in the metal building industry in 2001 as a design engineer. He later worked as a drafting manager, estimating manager and director of builder services. His expertise encompasses everything from customer service and business improvement processes to team integration, project costing and design. As Vulcan's new technical services director, Alexander is tasked with leading and growing the company's Dallas office while overseeing technological improvements and fine-tuning processes.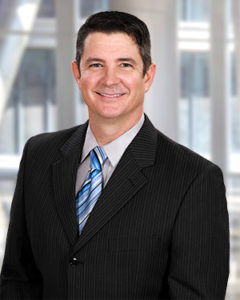 John Alexander,Technical Services Director, Vulcan Steel Structures, Inc.
"The leadership team at Vulcan has put us in a great position for growth in the coming months and years," Alexander says. "I'm grateful to be part of that and am excited about the opportunities ahead of us." Alexander graduated from the University of North Texas where he obtained a Bachelor of Science degree in manufacturing engineering technology. He married his wife, Claudine, in 2004 and they have one son, 13-year-old Aiden. Outside of work, he enjoys spending time with his family, traveling, snow skiing, hiking and camping.
###
About Vulcan Steel Structures: Vulcan Steel has grown from a small metal building fabricator/contractor to the largest steel building manufacturer in Georgia. As one of the largest privately owned steel building manufacturers in the U.S., Vulcan Steel designs, manufactures and ships more than 1,000 buildings a year and has delivered over 26,000 buildings worldwide since 1985.