This edition of the Vulcan Steel Structures e-newsletter contains:
Welcome from President Steve Browning
Vulcan News: Dell Powersports
Featured Project: American Muscle Car Museum
Industry News: MBMA Case Studies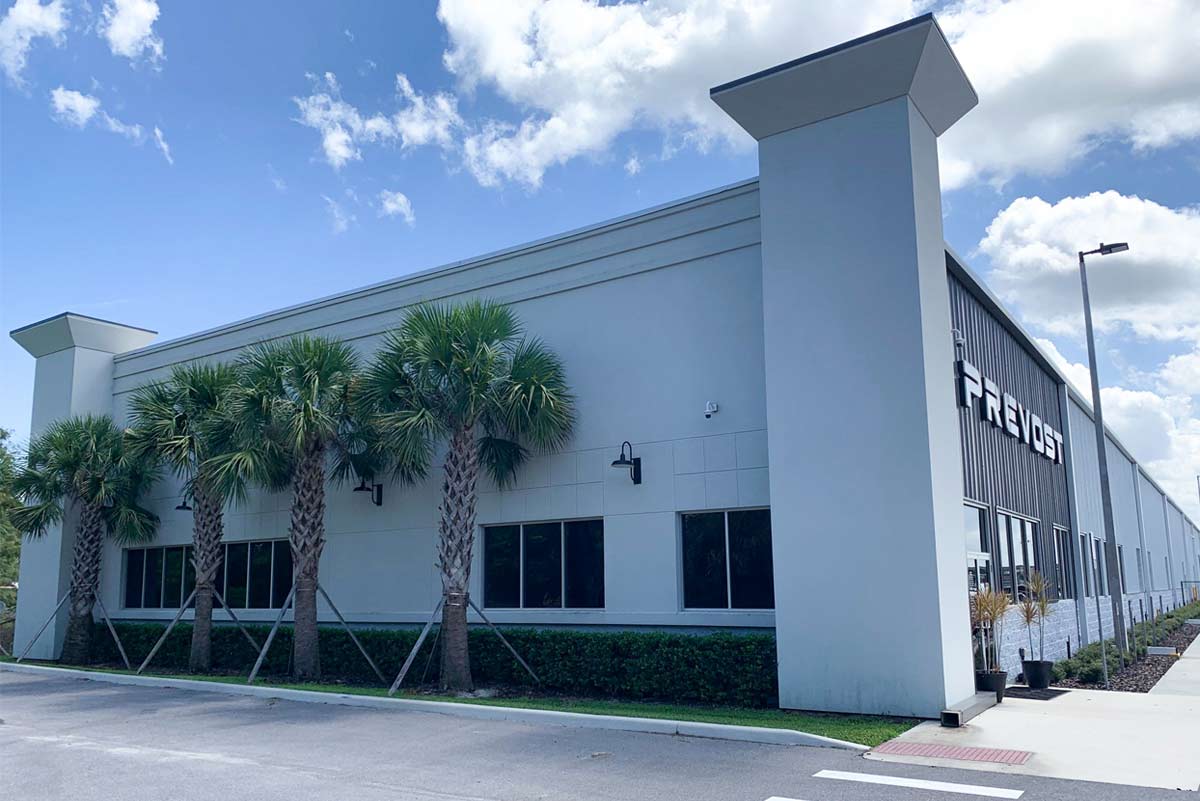 Welcome from the President
I want to take this opportunity to send our thoughts and prayers to those impacted by the recent tornadoes in Georgia and Alabama. Spring 2021 has definitely kicked off with a vengeance.
On a positive note, our first quarter has been a blockbuster. We are taking full advantage of our 2020 plant expansions with a variety of new and remarkably interesting projects. I look forward to sharing them with you each month in the newsletter. One such project is a new retail location for Dell's Powersports in Grain Valley, Missouri. More details are below in our company news section.
Can you imagine more than 325 muscle cars all under one roof? I can when I remember our project for the American Muscle Car Museum. I hope you enjoy learning more about this 123,000-square-foot complex in Melbourne, Florida. Check out the project highlight for more information.
Vulcan is a member of the Metal Building Manufacturers Association (MBMA) and has access to many of their industry-leading resources. One set of resources that they make available to everyone, at no charge, is their metal building case studies. These provide a fascinating look at the possibilities of metal for uses ranging from retail stores to warehouses! Have a look in the industry news section below, and click on the links to download your free copies.
Until next time,
Steve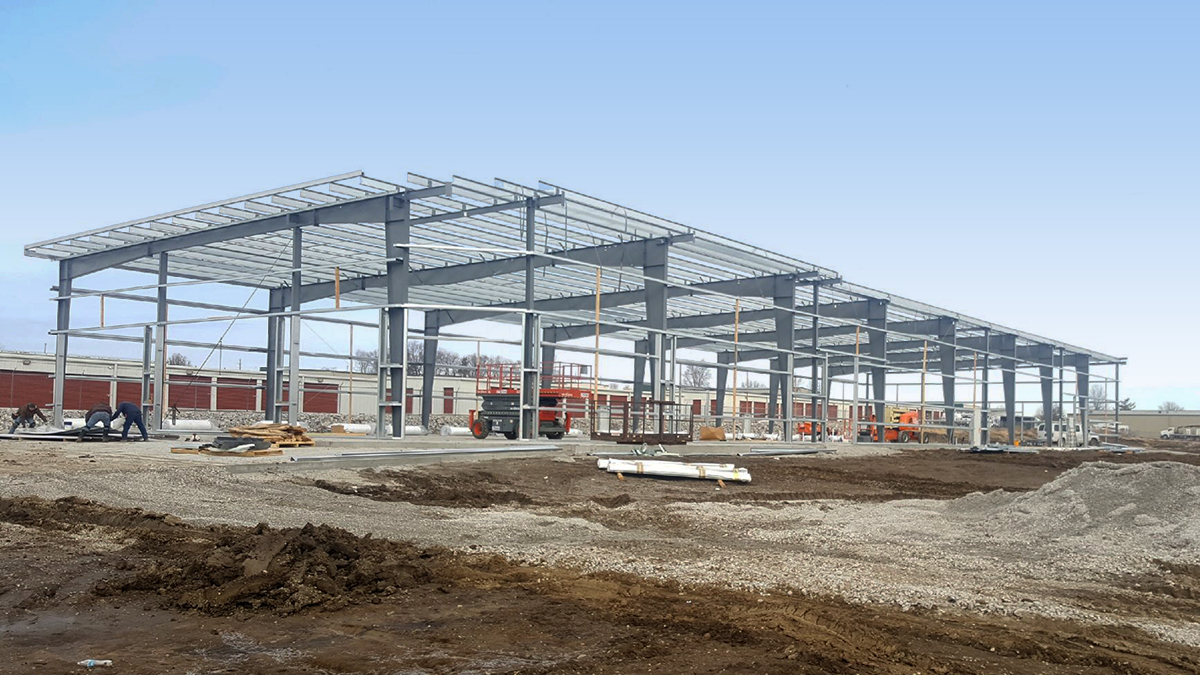 Vulcan News: Dell Powersports
When Dell's Powersports decided to move to Grain Valley, Missouri, from their current location in Blue Springs, they chose a Vulcan Steel Structures building for their new facility.
With almost 21,000 square feet, the new building will house the sales, service and parts departments for an extensive inventory of Honda and Kawasaki ATVs, motorcycles, UTVs and more. They are also a dealer for Missouri's very own Bear Trailers.
"We chose a metal building for our new location due to the ease of construction and the long- term, problem-free ownership of a metal building," said Kyle Spencer, owner of Dell's Powersports. "And our decision has proven to be a good one. Our project is on schedule and we should be moving in by the end of May," he continued.
The Vulcan Steel Structures building is comprised of a 24-gauge Galvalume DL 324 roof, along with 26-gauge reverse-rolled PBR and AVP walls. It also includes the 26-gauge standard color PBR liner and has 5-to-6-foot mansard facades.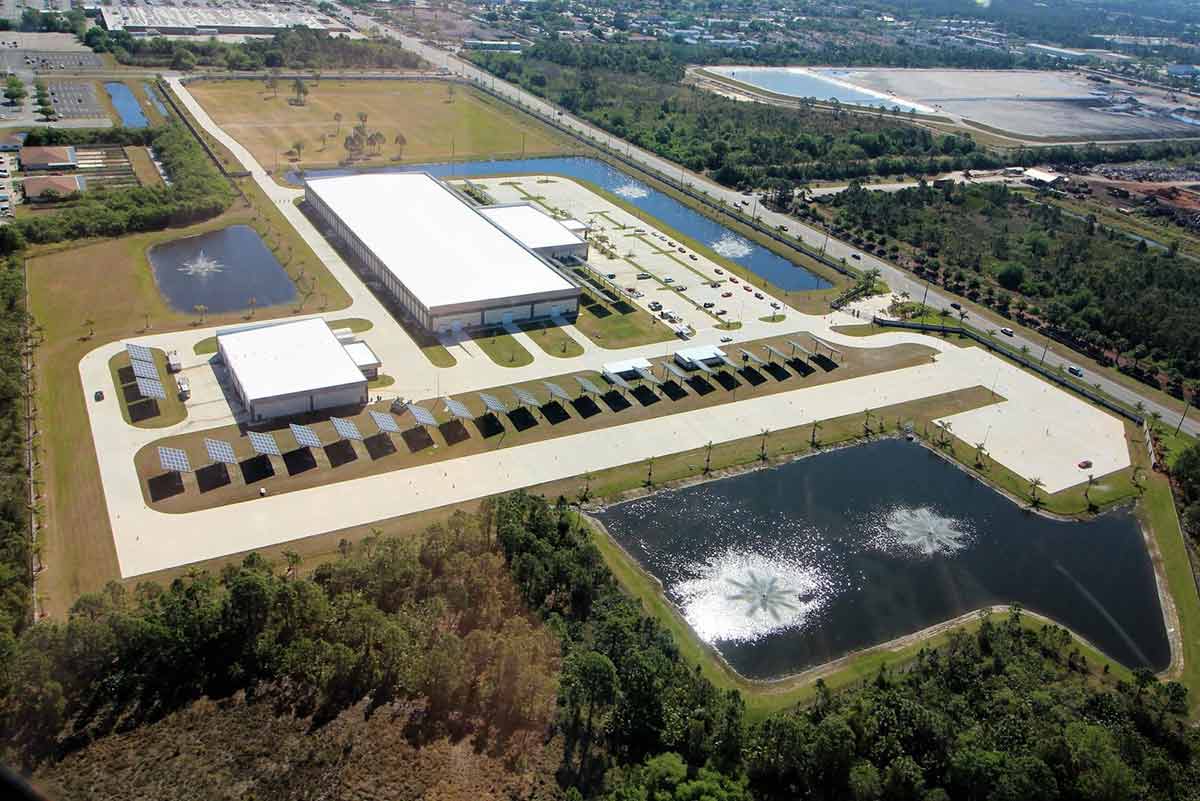 Featured Project: American Muscle Car Museum
The American Muscle Car Museum, located in Melbourne, Florida, is housed in a new 123,000-square-foot complex provided by Vulcan Steel Structures. The private collection of owner Mark Peiloch has more than 325 cars and is open for non-profit fundraisers, car activities and school tours.
The facility sits on 42 acres and includes 90,000 square feet of vehicle display space, an 18,000- square-foot showroom and an adjacent 15,000-square-foot maintenance and restoration facility for the classic cars. The facility is powered by 40 sets of solar panels mounted on stands that were provided by Vulcan. For more information about this fascinating look into the history of muscle cars, visit the museum's website, www.americanmusclecarmuseum.com.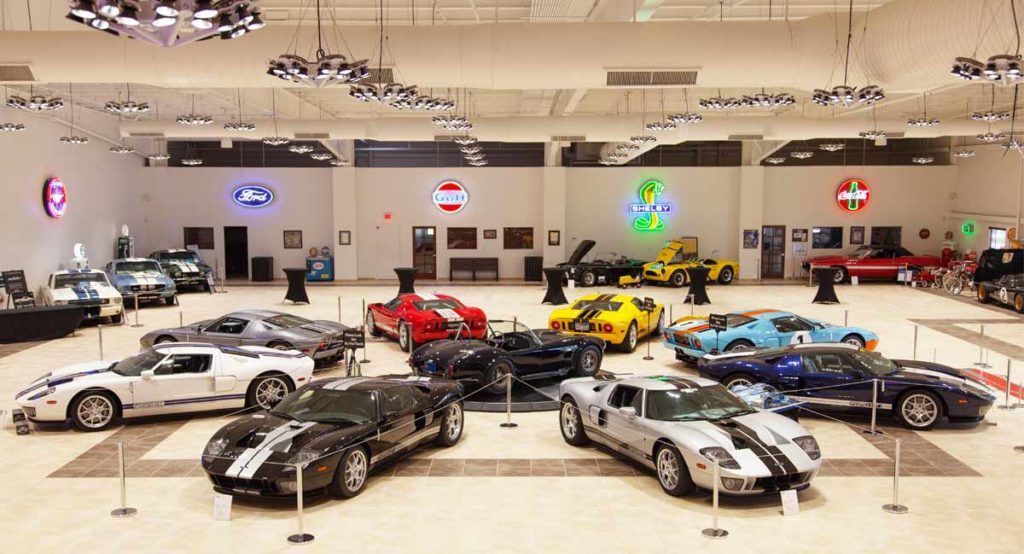 Industry News: MBMA Case Studies
Vulcan Steel Structures is a longtime member of the Metal Building Manufacturers Association (MBMA), the leader of the metal building systems industry. Among its many resources, MBMA publishes case studies showcasing the use, versatility and great-looking options for metal buildings in a variety of end uses. These free publications are available for view and download at www.mbma.com/Case_Studies.html.
MBMA case studies include: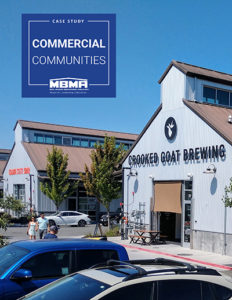 Commercial Communities
Retail & Wholesale
Distilleries & Breweries
Warehouses & Storage
Recreation & Fitness
Roofing & Solar
Vehicle Sales & Service
If you or your company are considering a new building for one of these uses, download a free case study to see what the possibilities are with a metal building from Vulcan!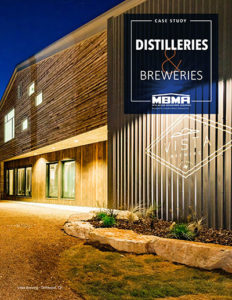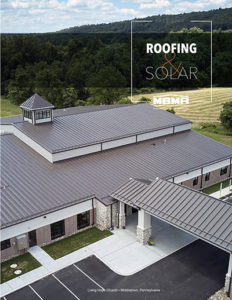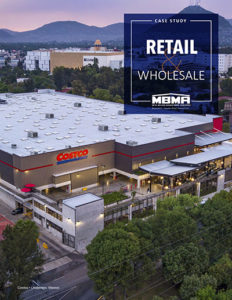 Call today and discuss your next project with an experienced
Vulcan Steel Structures representative.
1-800-258-3369