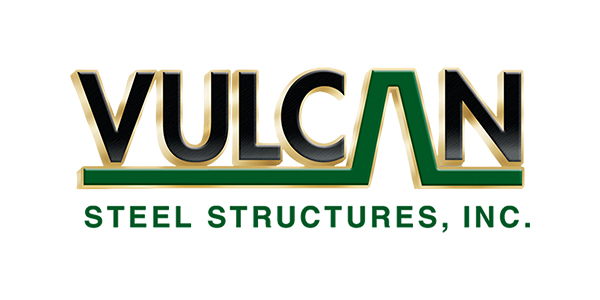 This edition of the Vulcan Steel Structures e-newsletter contains: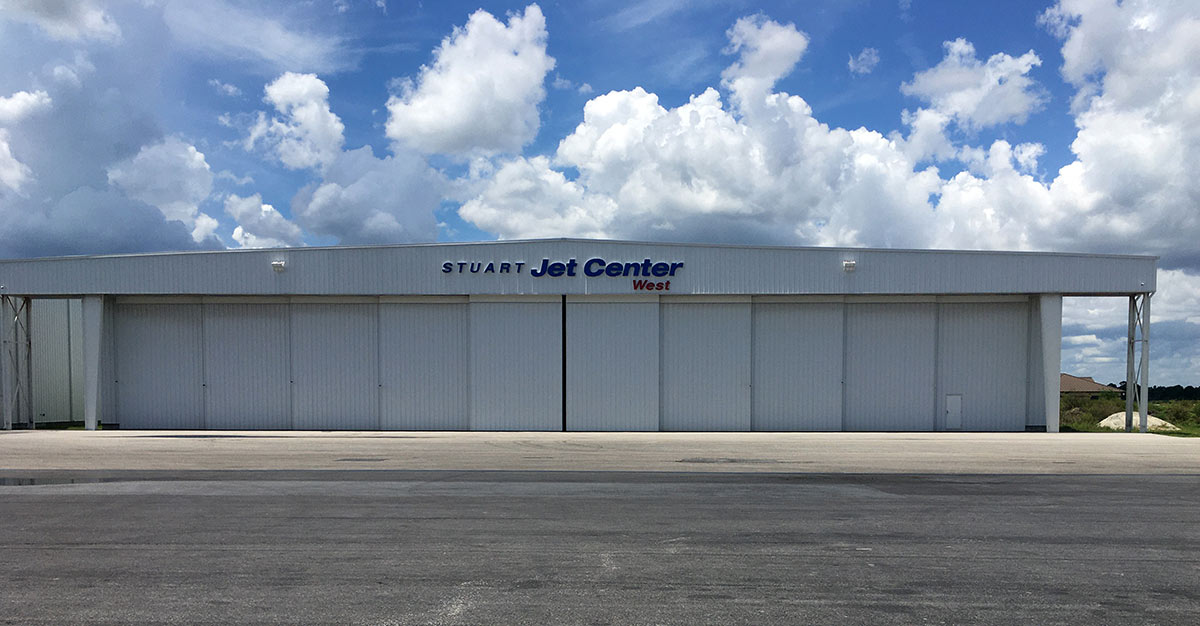 April has been a whirlwind!

Greetings,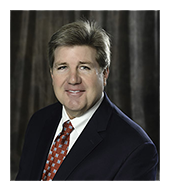 Earlier this month, I was able to break away from my desk and visit a few of our clients in Florida. We stopped by Maverick Boat Group, a company we highlighted in our January newsletter. Their project is complete, and they are in full swing manufacturing their incredible fishing boats. Their sister company, Pursuit Boats, has an additional building shipping out this week from our Vulcan Steel plant. We've worked with Roger Priest of Richard K. Davis Construction on both projects and can't wait to see the latest one go up.
We met up with Ken Ringe of Bayview Construction and toured a couple of his large projects. Check out the updates in our News section.
Several of us are in Tucson this week for the co-located MBMA Spring Meeting and MBCEA Annual Conference. What a great opportunity it is to see everyone and catch up. I'm especially enjoying the sessions and learning about industry advancements.
Well, it's time for me to hit the exhibit floor and attend the MBMA Spring Association Meeting. This afternoon I'll make sure to attend "Recruiting and Retaining Top Talent," an important session in our current environment of growth and increased demand for our products.
Until next time,
Steve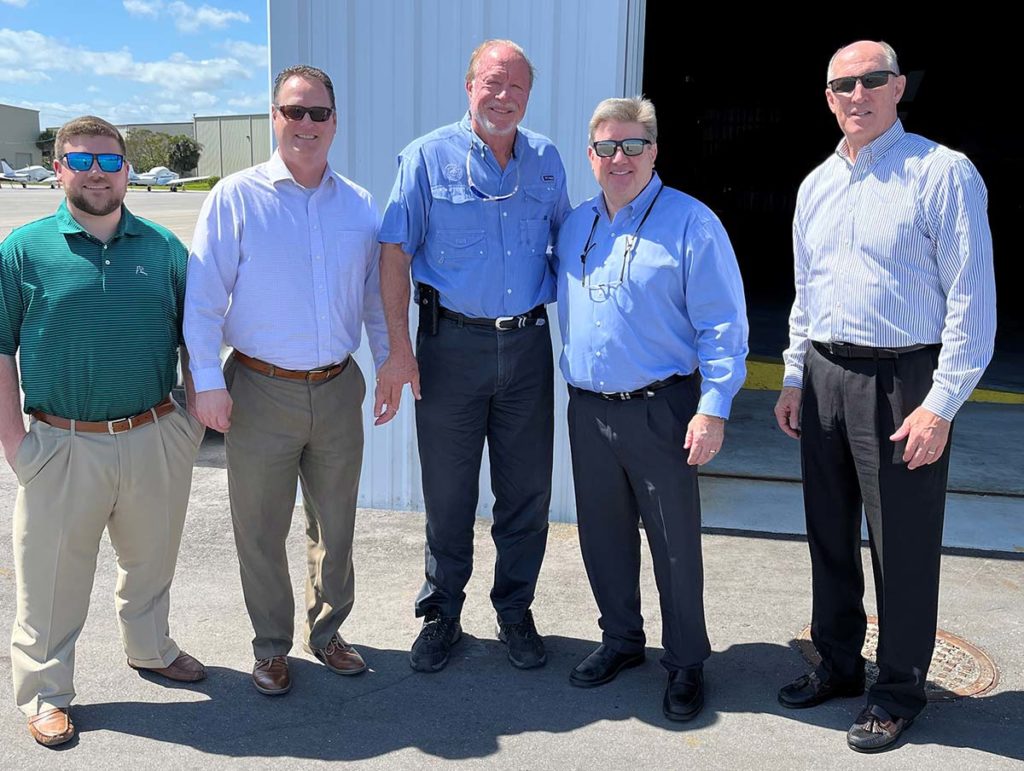 Pictured from left to right: Ben Browning, Ryan Peck, Ken Ringe, Steve Browning & Joel Voelkert
Vulcan News: Vulcan Team Visits Florida Projects

The Vulcan Steel Structures team recently traveled to Florida and met up with Ken Ringe of Bayview Construction. Bayview and Vulcan Steel had partnered up for two large projects.
The group stopped in at the Stuart Jet Center and toured their most recent addition, a 38,200-square-foot hangar produced by Vulcan Steel. It's amazing to see the size of the planes that this building can house.

The team also toured the Stuart Yacht Basin in Stuart, Florida. In 2018, Grand Banks Yachts purchased the facility to serve as its U.S. headquarters, as well as the new home for Palm Beach and Eastbay yachts. Make sure to check out the full story next month on this multiphased project.
Employee Spotlight: Jacob McMillan

Athletes must have a good foundation in addition to their athletic abilities. Hard work, good listening skills, quick thinking, and a litany of other attributes must come together to create a great player. Later in life, an athlete can translate these skills from the field to the office.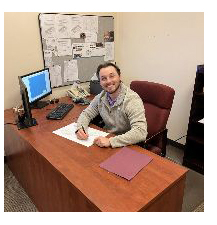 So, when Vulcan Steel Structures had the opportunity to hire its newest salesperson, Jacob McMillan, company leaders looked to his past years of competing as key indicators of how he'd do on the team.
Jacob was born and raised in Valdosta, Georgia, and was a star athlete at Valdosta High School. During his time in school, he was even featured in the news article, "Double Play: Ballad of the two-sport athlete," for playing football and baseball.
Jacob started his sales career at a local Valdosta car dealership where he learned how to take care of the customer. "I have always connected well with people. My parents taught me how to use manners and to treat people with respect. I value my relationships with others, no matter how long I've known them. I think that's why I've been successful in sales at such a young age," Jacob says proudly.
"Jacob's past sales career success and the value he puts on relationships were big factors in our recruiting him for the Vulcan Steel sales team," says Joel Voelkert, VP of sales for Vulcan Steel Structures.
Over the last few months, Jacob has been indoctrinated into the metal building industry by some of the industry experts. "I came into the steel building industry with absolutely no knowledge about the products or processes. The training that I've received has been incredible and it's amazing to see the difference in my knowledge now. I have learned more than I thought I would in such a short amount of time, but there is much more to learn to be successful in my new role," Jacob says. "Everyone is eager to help out when I need it, and not just my co-workers, but management as well."
Vulcan Steel Structures' reputation in the community was a key motivator for Jacob to join the team. "The Vulcan Steel name has a very successful history and a reputation that is extremely hard to match. This company is a family-grown company and I value family very much," he comments. "There are many things that I'm enjoying about my job so far. One of them is my co-workers. All of them are super motivated and it's very contagious. My co-workers make coming to work very enjoyable."
When not learning about the metal building industry and serving Vulcan Steel customers, Jacob can be found enjoying a round of golf or playing softball on his local team.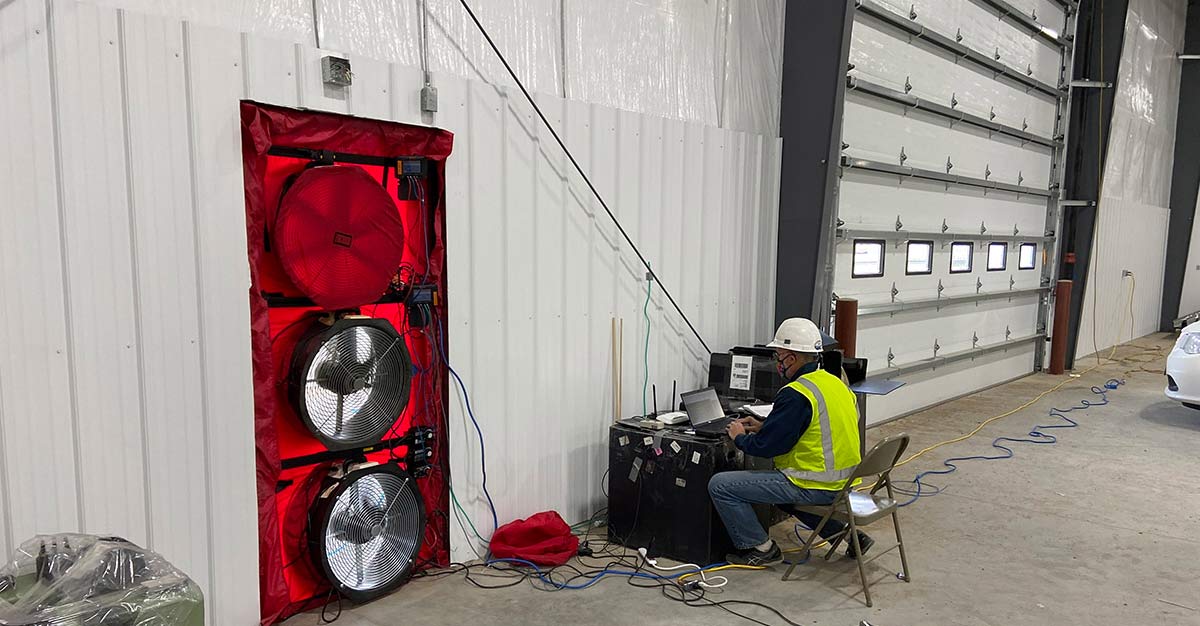 Industry News: Air leakage testing: New research is on the way

By Vincent E. Sagan, PE, F.ASCE, Senior Staff Engineer, Metal Building Manufacturers Association
Changes to building codes are a fact of life for architects and designers and air leakage testing is currently a hot topic.
Energy standards and code writers are currently looking at lowering air leakage limits while also requiring testing to ensure compliance. Both ASHRAE 90.1 and the International Energy Conservation Code (IECC) are spearheading such efforts.
In most areas, whole-building air leakage testing is now an alternative compliance path, while it is required in only a few specific areas such as the state of Washington. With the coming updates, more states will require on-site testing of new buildings to meet the code.

Call today and discuss your next project with an experienced Vulcan Steel Structures representative.
1-800-258-3369