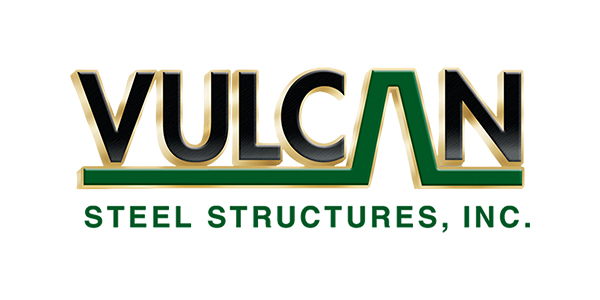 This edition of the Vulcan Steel Structures e-newsletter contains:
Dog Days of Summer are Here!

Greetings,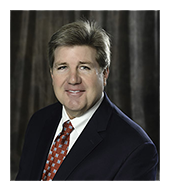 Well, in true Southern fashion, Mother Nature has thrown us into full-on summer mode without much warning. Much of the southern region has been suffering extreme heat and Adel, Georgia is not exempt.
Our workload is heating up, too. We have 23 projects totaling over 570,000 square feet in the pipeline while facing 100-degree temperatures, but that won't slow down the progress of our team. We'll make sure everyone is taking breaks and has plenty of water. Our Vulcan Steel team continues to amaze me. We have continued to improve our production timelines and delivery schedule, and now we are a mere 18 weeks from order to delivery.
I wanted to mention that the Metal Building Manufacturers Association is holding its 2022 Architecture Faculty Workshop in Nashville. This is a great opportunity for college and university professors nationwide to learn more about our industry and the integration of metal building studies into college and university curricula. Outreach programs such as this are critical to the continued success of our industry as well as the widespread integration of metal buildings into the design industry.
And finally, I would like to congratulate the 2022 Hall of Fame honorees. Your contributions to our industry have been unparalleled and will continue to make a positive impact for years to come. Read about the honorees below.
Until next time,
Steve
Vulcan News: Over 570,000 Square Feet in Production

Vulcan Steel Structures is known worldwide for its ability to produce large, complex projects. But, occasionally we get the opportunity to produce a simple, standard building. Such is the case for this building in Gulf Breeze, Florida. The Veterinary Emergency Referral Center added this 3900-square-foot building to house veterinarian supplies for the clinic. The building features a Hardi-Board end wall and stone veneer wainscotting.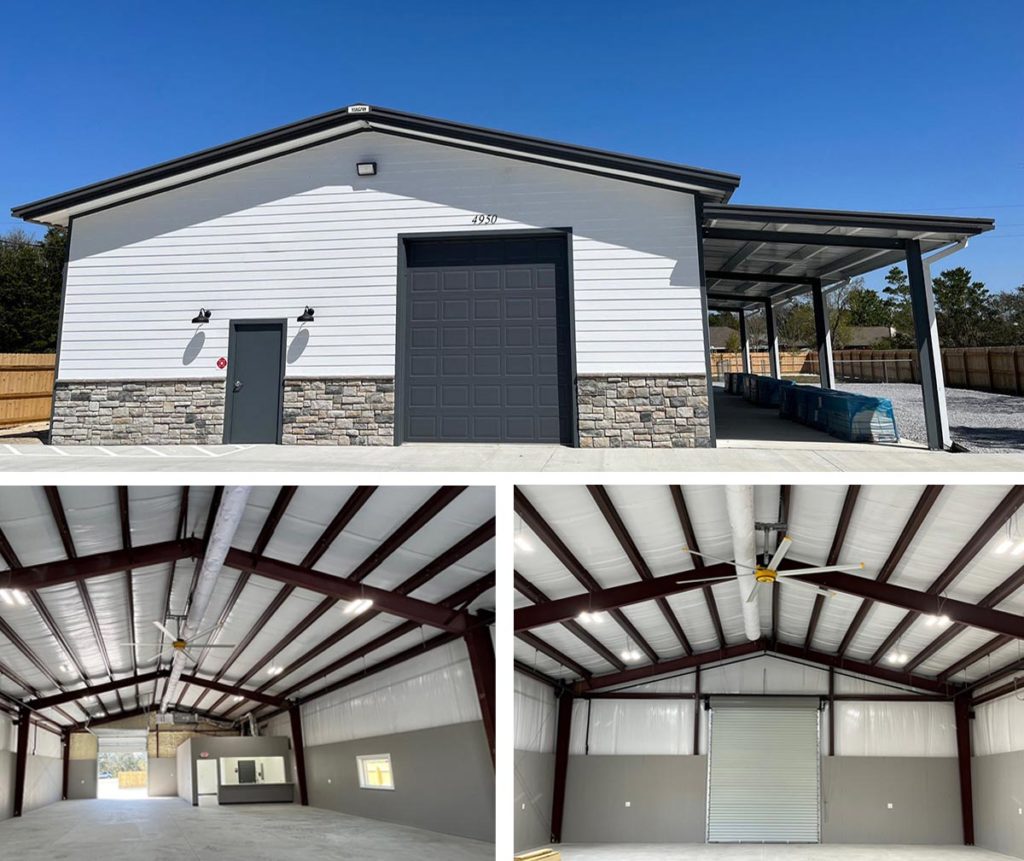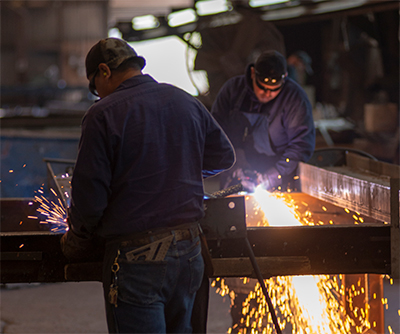 Despite unprecedented demand for our expertise and quality buildings, Vulcan Steel's team continues to manufacture projects in a timely manner and has successfully shortened their delivery schedule to an average of 18 weeks.
The wide range of projects coming through the Vulcan Steel plant shows the versatility of the team. Here's a lineup of some of the current projects slated to be completed this year: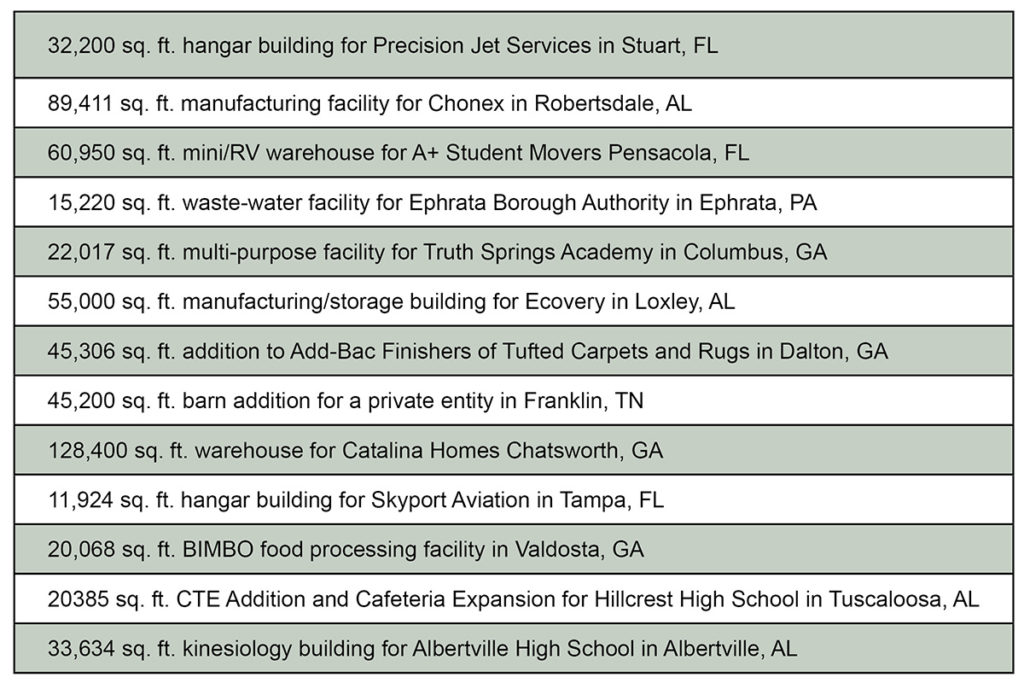 Featured Project: Stuart Yacht Basin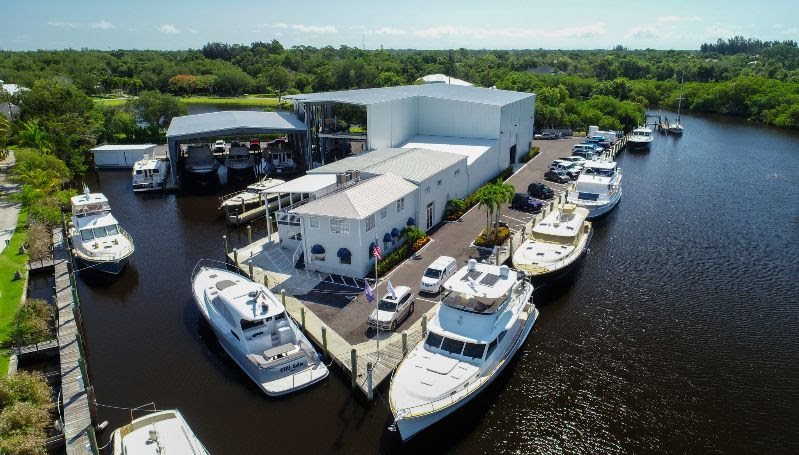 No ordinary facility will do when you serve some of the most expensive yachts from around the world. So, when Grand Banks Yachts decided to set up shop in Stuart, Florida they bought an existing 12,000-square-foot boatyard and planned a major renovation. The facility is now the US headquarters for Grand Banks Yachts and provides covered storage, slips, and a full-service boatyard with a 50-ton Travelift boat crane to serve the East Coast. Yachts travel the St Lucie River or the Lake Okeechobee lock system for after-sale service, maintenance, and upgrades.
Grand Banks partnered with Bayview Construction and Vulcan Steel Structures as their project required expert engineering and specialized construction. The multi-phased project included tearing down an old structure, building a new connected building, erecting a new structure over the crane site as well as installing an angled edge roof. Check out the before and after photos to see what they have accomplished.
Photography credit: Grand Bank Yachts & Google Maps Copyright 2019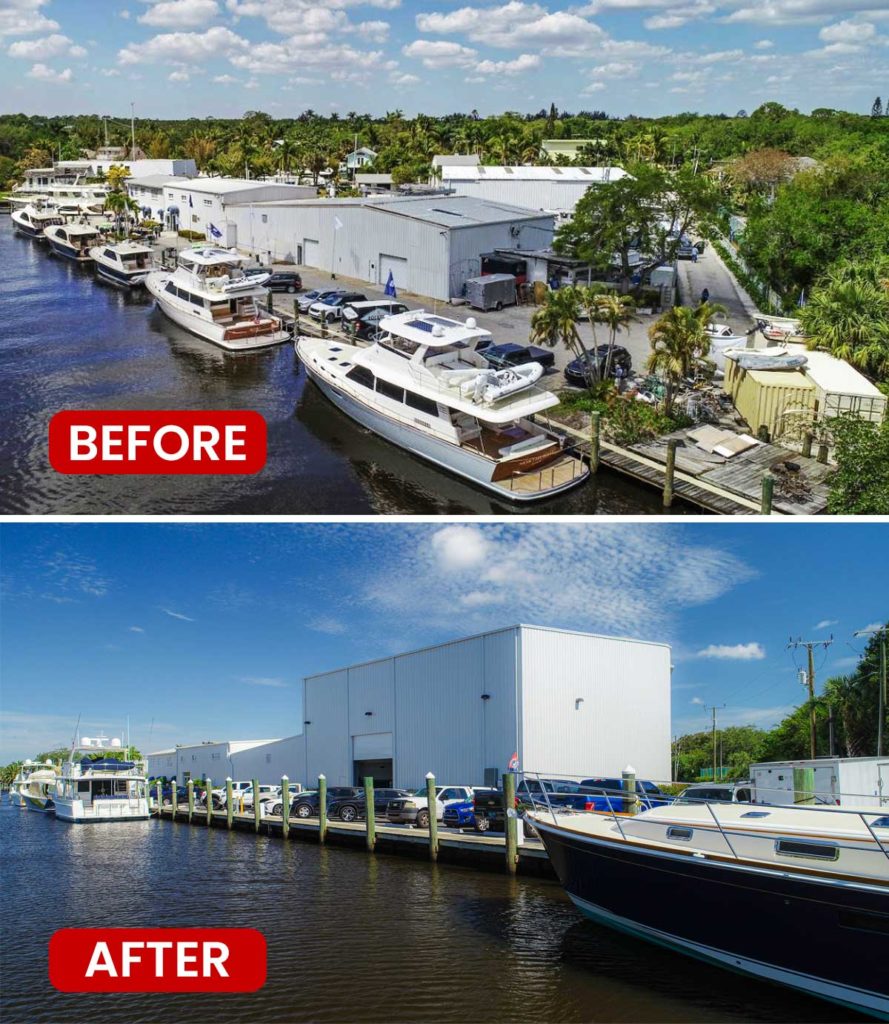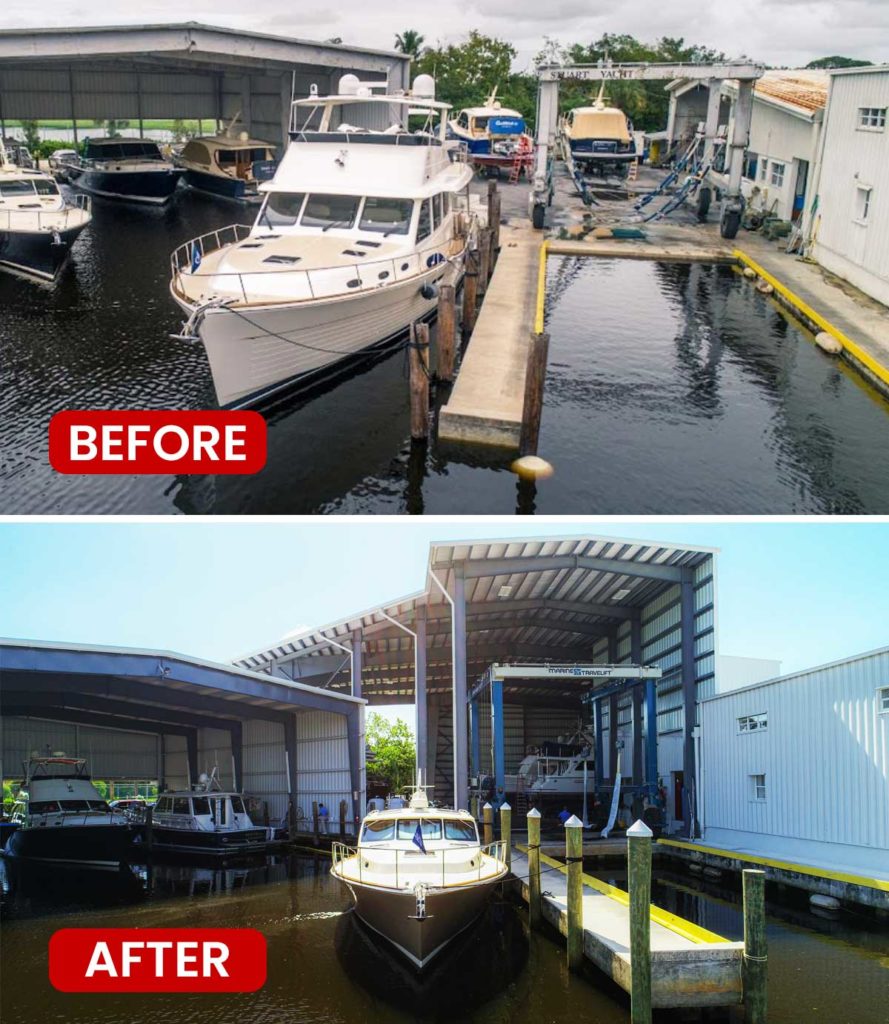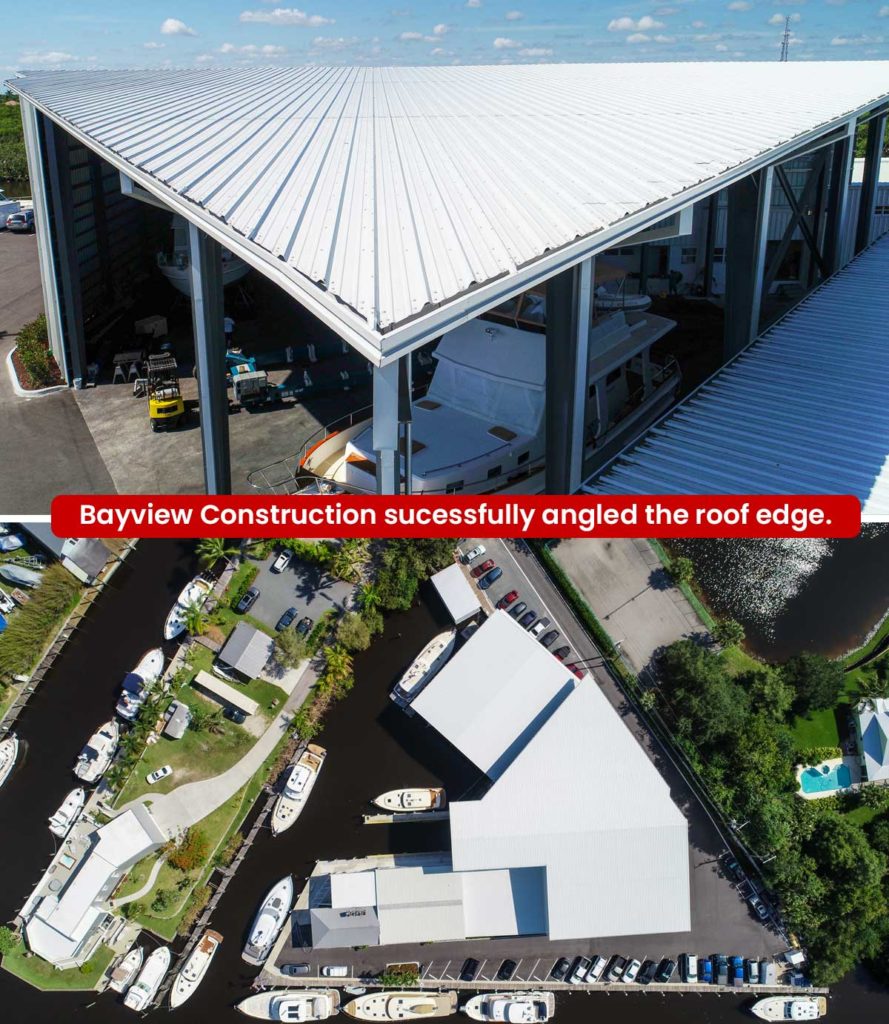 Industry News: 2022 Metal Construction Hall of Fame


Six honorees join the Hall of Fame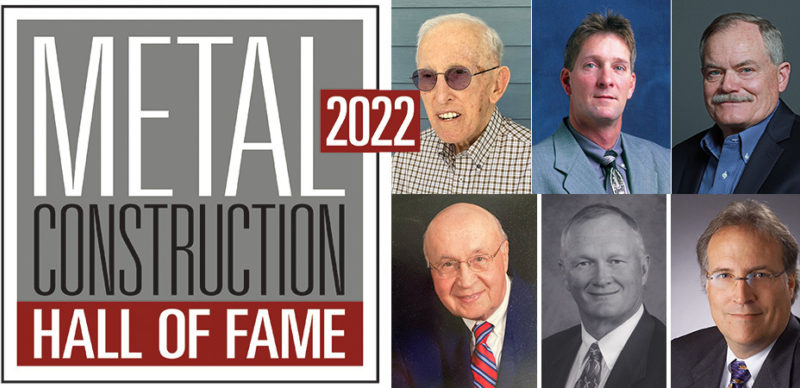 During the opening reception for the Metal Building Contractors & Erectors 53rd annual conference held jointly with the Metal Building Manufacturers Association, six honorees were inducted into the Metal Construction Hall of Fame. The event took place in Tucson, AZ., on April 27, and more than 200 people welcomed these six innovators into the Hall.
This year's class represents the breadth of the industry from product development through construction and product installation, but one thing is constant along that line—a devotion to both excellence and modernization. Every one of these honorees helped change the world in which we work, and that extends to the world beyond construction.

Call today and discuss your next project with an experienced Vulcan Steel Structures representative.
1-800-258-3369