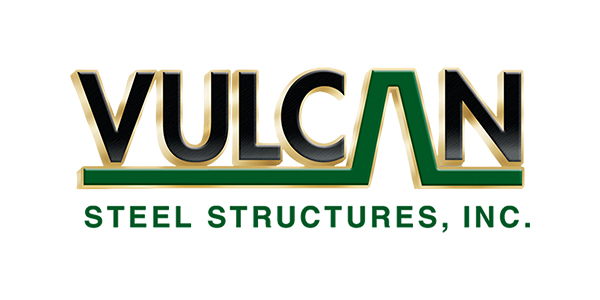 This edition of the Vulcan Steel Structures e-newsletter contains:

We're approved … again!
Greetings,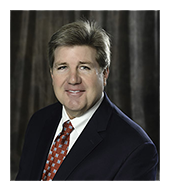 Everyone at Vulcan Steel Structures is proud of our steps to ensure we earn accreditation and certificates of competency for our work. One such certificate was recently renewed from Miami-Dade County.
If it was easy, everyone would be accredited or possess various certifications. But Vulcan Steel values the importance of accreditations such as IAS AC472. They stand for the very best that a company offers to its clients. But it doesn't just impact the manufacturing arm of the business; AC472 ensures we have in place a comprehensive quality assurance program for sales and engineering as well as our manufacturing. If you're a current client of ours, then you know the great lengths we go to ensure that we not only deliver a quality product but an exceptional customer service experience as well.
Metal Architecture recently highlighted our project at the Cape Fear Regional Jetport and the benefits of using metal buildings for hangars. Check out the full article later in this newsletter.
And we can't let the month end without recognizing it's #careersinconstruction month. As an industry, it's vital that we continue to grow our workforce. Check out all the resources available through the MBMA and MBCEA to help you with this important initiative.
Until next time,
Steve
Under Construction: The Hens Have It!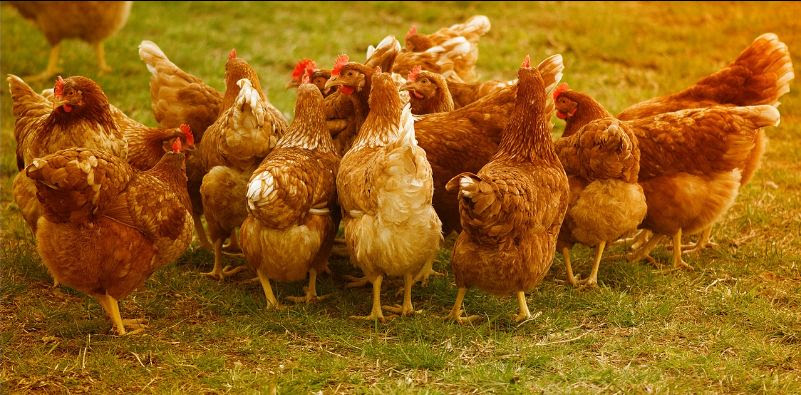 Farmers are an integral part of our country's heritage. From small, family farms to large corporate farms, their contribution to sustaining our country is critical.
As with other industries, the agriculture industry has seen price increases, especially on fertilizers, which have increased 90% in the last year.
But there is one Alabama company working to help farmers reduce their dependency on synthetic fertilizers and reduce farmers' expenses. Chonex's StrongSoil™ is an organic probiotic that rebuilds the biology in the soil, helping maintain yields with 20-50% less chemical fertilizer1. Chonex's proprietary, patent-pending process uses a natural system to transform poultry manure into a product that consists of beneficial enzymes and microorganisms.
And now it's time for this burgeoning business to take its product to a wider marketplace. To do so means the construction of a multi-building manufacturing facility and they chose Vulcan Steel Structures as the manufacturer.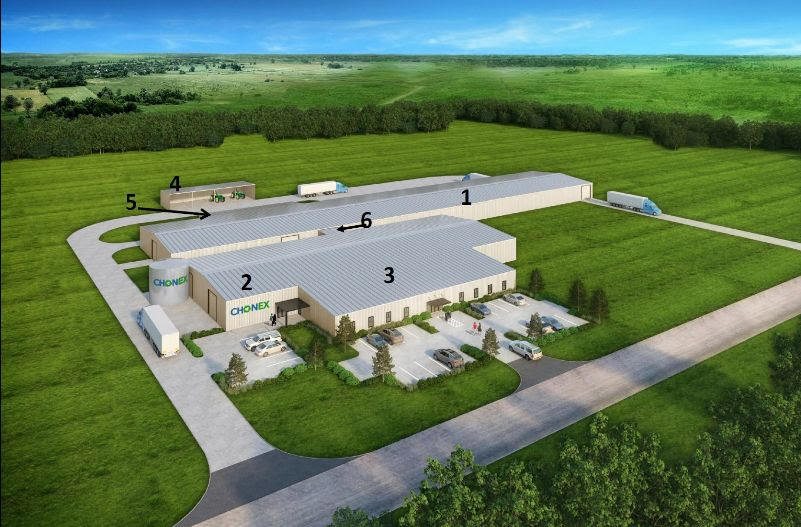 In all, the project consists of over 89,000 square feet in six buildings including a warehouse, poultry facilities, offices and manufacturing facilities. Each will be constructed with 26-gauge Galvalume PBR roofs and 26-gauge standard color PBR walls.
Source: 1. https://www.chonex.ag/strongsoil
Featured Project: Georgia Bureau of Investigation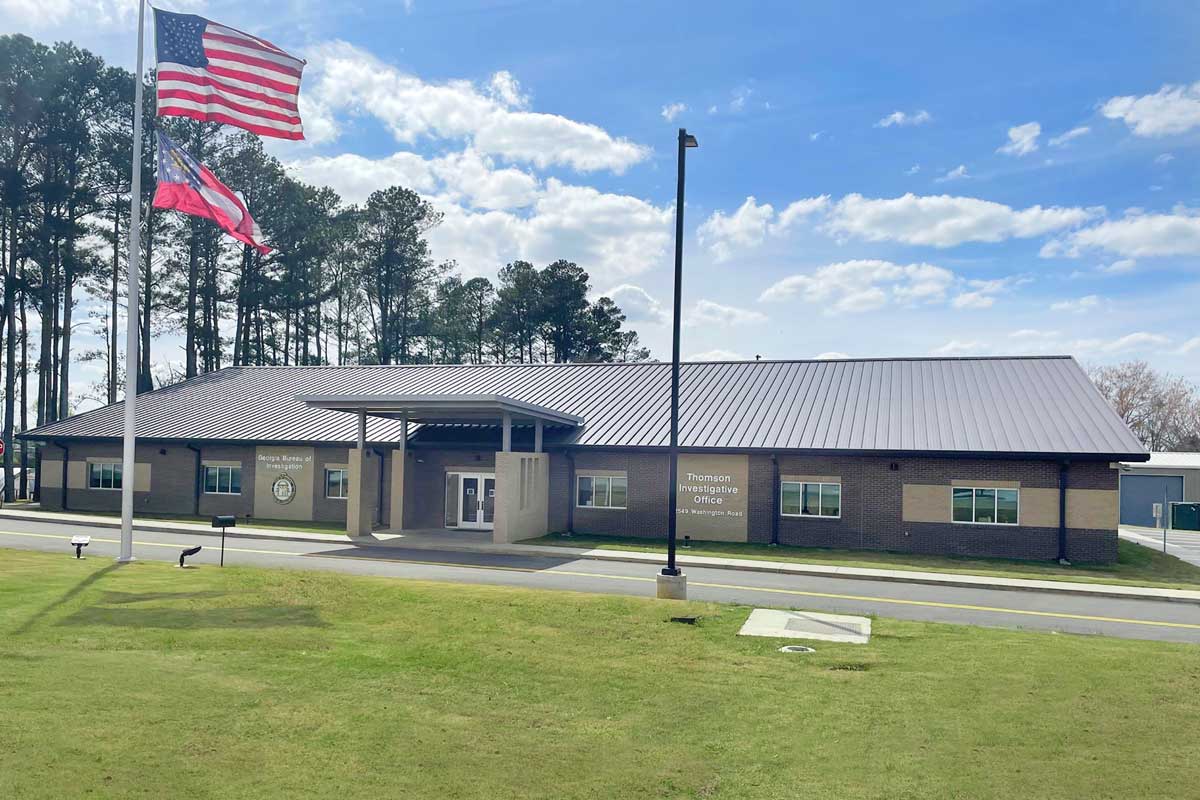 The Georgia Bureau of Investigation (GBI) is an independent, statewide agency that supports the state's criminal justice system in the areas of criminal investigations, forensic laboratory services, and computerized criminal justice information.
They have several offices across the state and recently upgraded their facilities in Thompson, Georgia. The 13,484-square-foot building features a 24-gauge Kynar SL216 roof system with 2'6″ end wall extensions and 2'7″ canopies on both sidewalls. It has a brick exterior all around the entire structure.
Pro Construction of GA was the general contractor on the project and has shared this video of the completed project.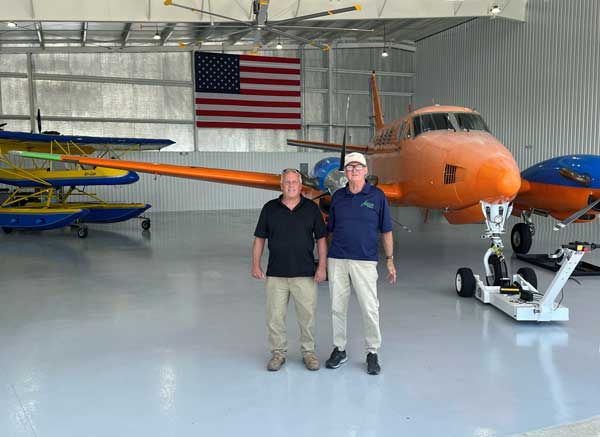 With the ability to provide economical, clear interior spans, pre-engineered metal buildings are an ideal structural choice—particularly if you're constructing an airport hangar. One of the primary reasons is that airport hangars require wide interior space—with no columns—to house aircraft.
Call today and discuss your next project with an experienced Vulcan Steel Structures representative.
1-800-258-3369