This edition of the Vulcan Steel Structures e-newsletter contains: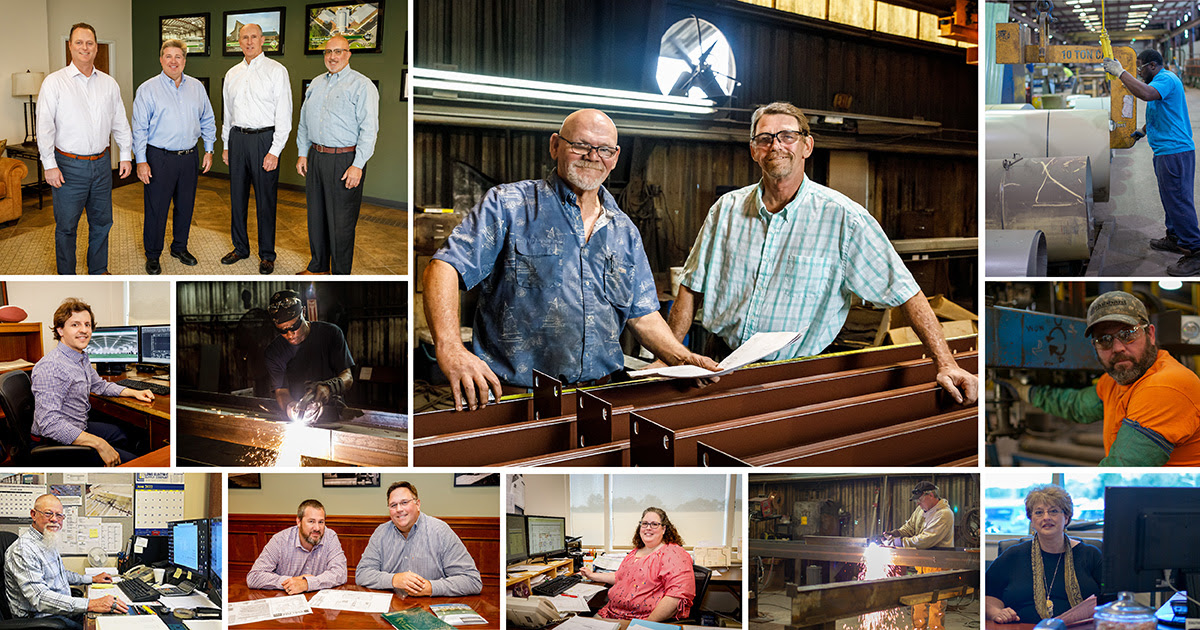 Trust Decades of Know-How
With four decades of experience under his belt, Keith "Bull Dog" Blunt is just one more example of the extensive experience that makes up the team at Vulcan Steel Structures.
Keith has worn many a hard hat in his metal building career, including working as an erector for several local builders.
But his knowledge of the industry doesn't stop there. Since joining Vulcan Steel in 1999, Keith has held many positions including plant manager, assistant manager, fitter welder, and quality controller. He even spent time in the drafting department.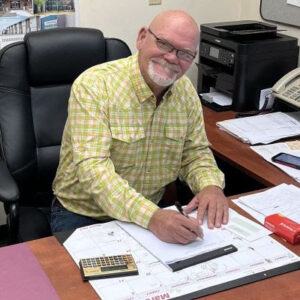 "There's no better way to learn the business than by working in all aspects of it," said Blunt in a recent interview. "Those prior positions prepared me for my current role focusing on quality control and customer service. I help both internal and external customers capitalize on opportunities and solve problems," he added.
Born in Alabama and raised in Ocoee, Florida, Keith has been married for 45 years. He and his wife have five children, 19 grandchildren, and 4 great-grandchildren.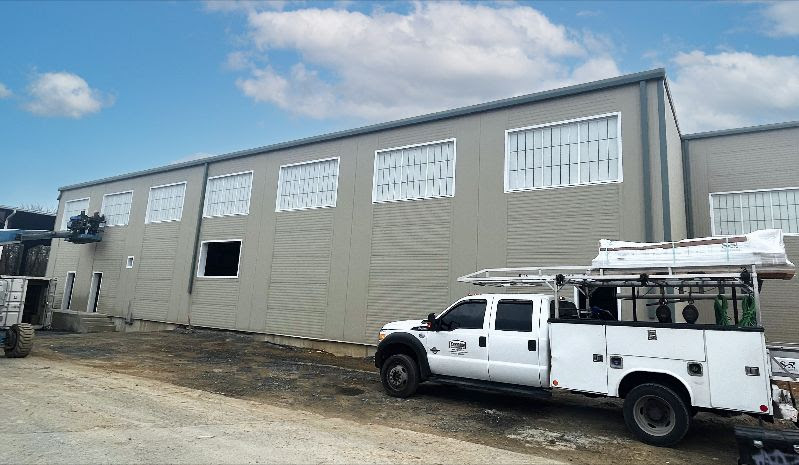 You Can't Judge a Book by The Cover!
Rock and roll pioneer Bo Diddley's song "You Can't Judge a Book by The Cover" could never be truer when looking at the new Ephrata Borough Wastewater Treatment Plant in Ephrata, PA. Currently under construction, this unassuming building rates a "10" on the Metal Building Manufacturer's Association (MBMA) scale for the complexity of a project's design and detailing requirements.
The wastewater treatment plant qualified as a Complexity 10 project according to the MBMA due to the intricate details that are required for both the overall usage of the building, as well as to add to the aesthetics.
Several key elements contributed to this rating:
The project involves a transverse crane system, used to remove the rotating assembly from the centrifuges inside the building.
Vulcan also designed false rafters to be used in this project, which is an efficient method for two buildings of different heights to be tied together without having to add an entirely new frame line to do so.
Structural loads were added to the design of the building system so that the building could support mezzanines constructed by others.
The project includes the point loads, special deflection limits, unsymmetrical frames, changing building widths, galvanized steel members, and insulated metal roof and wall panels
Even the exterior aesthetics added a level of complexity to the project by requiring the insulated metal panel (IMP) walls to change between vertical and horizontal orientation. Vulcan had no problem detailing the IMP walls to achieve the customer's desired application method.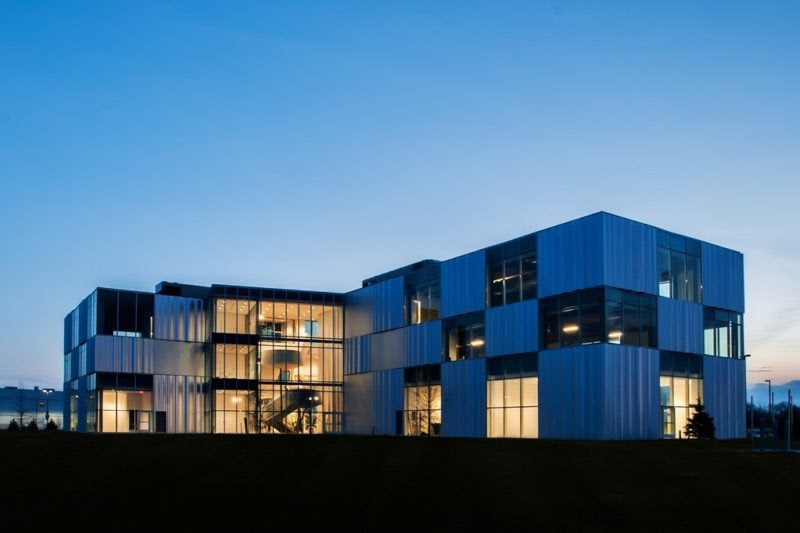 37th Annual MA Architects Survey
Architects report increased activity in 2022 and expect more in 2023


By Paul Deffenbaugh, Editorial Director, Metal Architecture
Last year was a good year for architects, according to the respondents to the 37th Annual Metal Architecture Architects Survey. Across the board—metal roofing, metal walls, metal building systems, light-gauge steel framing—they reported increased activity over 2021. Many of the survey takers saw as much as a 15% increase in the number of projects they specified with these materials. Even in the renovation market for roofing and walls, they reported increases.
Call today and discuss your next project with an experienced Vulcan Steel Structures representative.
1-800-258-3369