This edition of the Vulcan Steel Structures e-newsletter contains: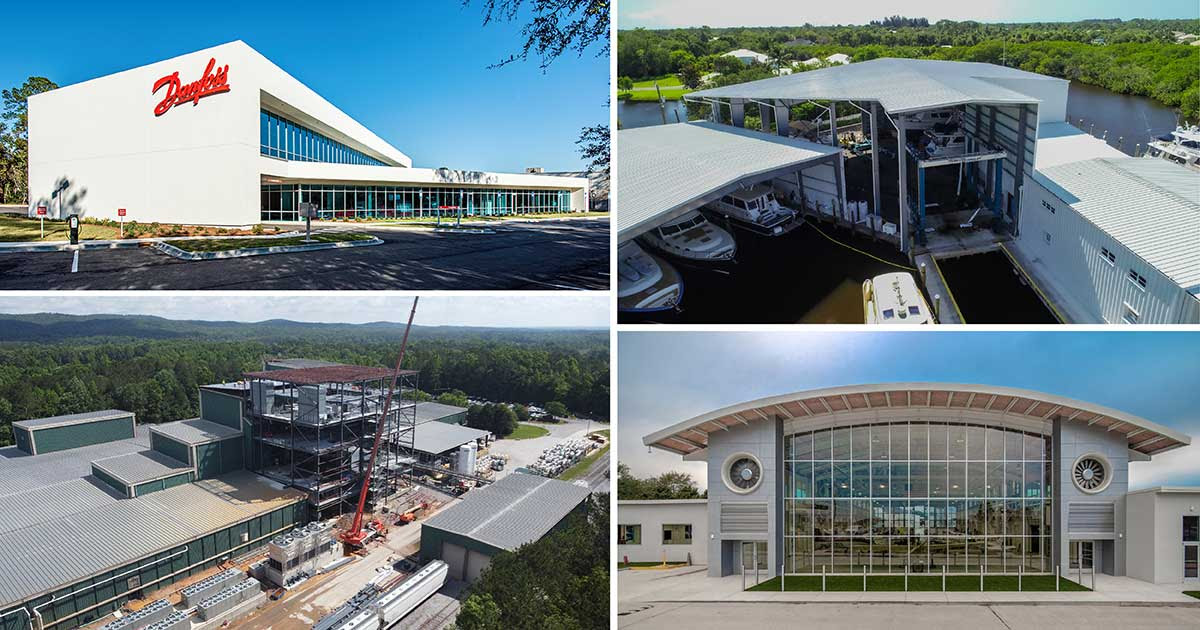 Electric Power Provider Chooses Vulcan Steel for Powerful Building Solution
When you are responsible for providing power to millions of customers, you must ensure your equipment is in tiptop shape. So when America's largest electric utility provider needed a new building that would protect and store its valued equipment against the unpredictable weather patterns looming across America, the company chose Vulcan Steel Structures. The facility erector was Veritas Construction.
"Vulcan's product quality and engineering standards allowed our on-site erectors to complete the building a week ahead of schedule," said Matthew Miller, Senior Project Manager at Veritas. "And they have been at the ready to respond to our project needs and questions throughout the entire build."
The building is gabled with a 70' x 102'4" x 23' eave. It has a 24-gauge Galvalume SL216 standing seam roof and 24-gauge standard color PBR wall panels. It also features a 26-gauge standard color PBR liner panel. There are two 5' x 102'4" boxed canopies down each sidewall. All the structural steel is hot-dipped galvanized, and the secondary framing is pre-galvanized material.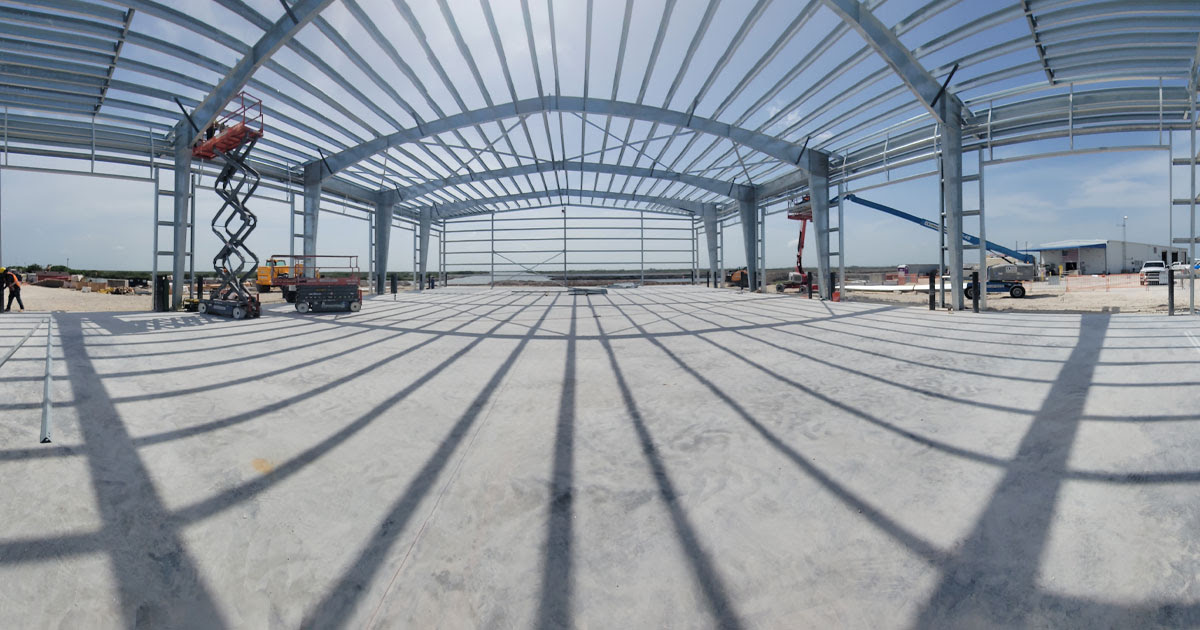 Vulcan Builds With Steel and Experience
Vulcan Steel Structures relies on the experience of our team to produce the best buildings in the industry and we'd like to tell you about our Sales Coordinator Todd Moser who has served Vulcan customers for 17 years.
During Todd's career, Vulcan has grown into a leader in the steel structure industry, and he is proud of Vulcan's evolution. Vulcan is now "a manufacturer that can stand toe-to-toe with the giants in the industry, producing some of the largest, most complex buildings," Todd said.
"I enjoy working with some of the finest people in our industry here at Vulcan and have developed many personal relationships that will continue long after my time at Vulcan Steel," Todd stated.
Todd's favorite part of his job is marveling at Vulcan's finished products. "I really enjoy seeing completed projects, especially those that are complicated," he said. "We are involved in many large and complex projects, and to see those go from drawings on paper to steel in the air is very satisfying."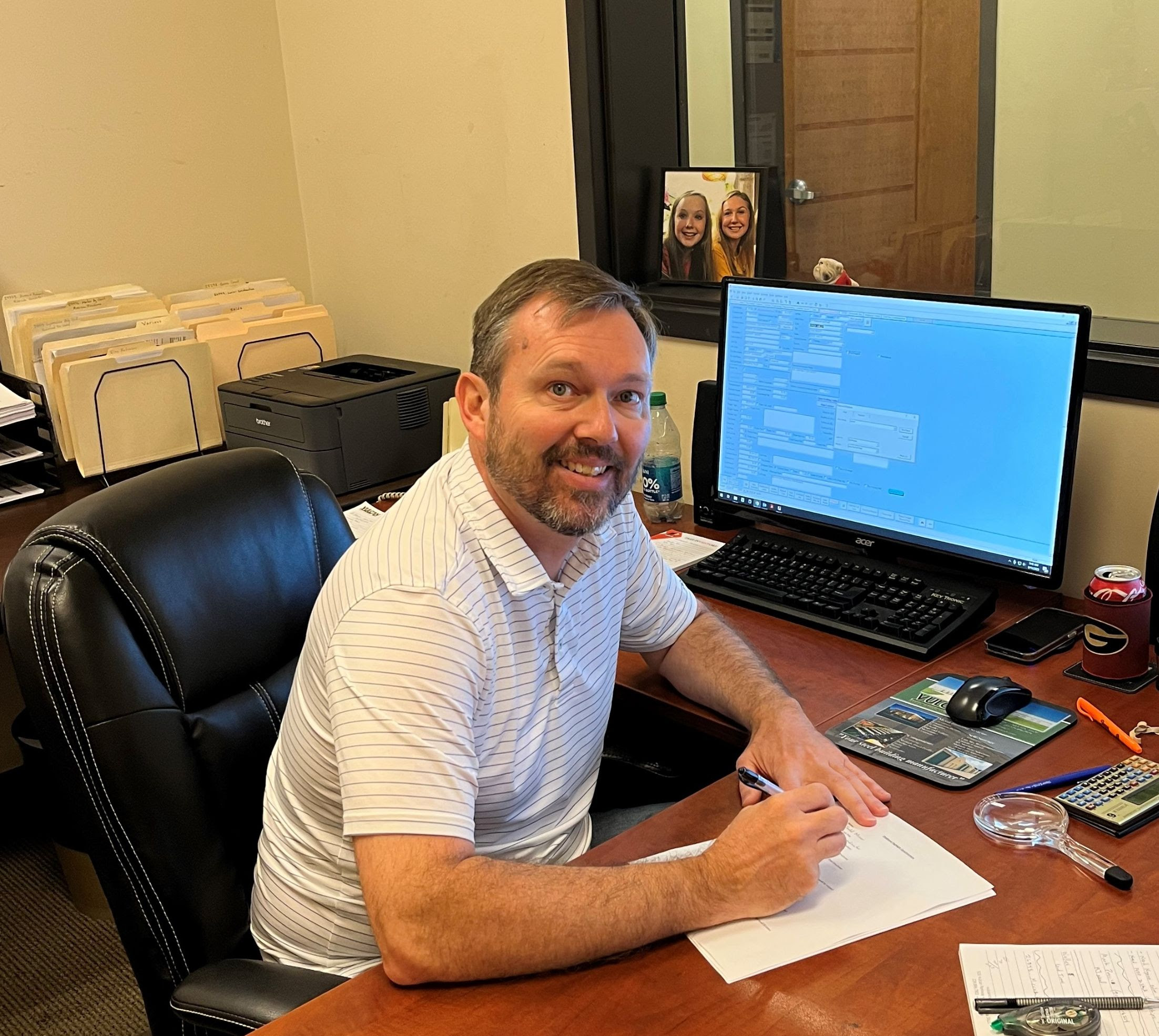 When Todd isn't looking at steel in the sky, he's looking for fly balls and birdies. An avid sports fan, Todd plays several sports, but he particularly loves to play golf and pickleball. Like many Georgians, this Moultrie, Georgia, resident cheers for the Atlanta Braves and the Georgia Bulldogs. Unlike many Georgians, he also watches many lesser-known sports such as kabaddi, teqball and cricket.
Todd has two teenaged daughters at home that keep him on his toes. Once the girls are grown, he hopes to spend more time seeking out opportunities to both play sports and to cheer on his favorite teams.
Industry News
"The Power of Questions," is a new article from Tony Bouquot, Metal Building Manufacturers Association (MBMA) general manager, in the August edition of Metal Architecture magazine.
This article introduces a special section, Metal Building Systems, that includes articles that focus on design advances, metal building resources and MBMA's student design competition, which is now in its third year.
Call today and discuss your next project with an experienced Vulcan Steel Structures representative.
1-800-258-3369