This edition of the Vulcan Steel Structures e-newsletter contains: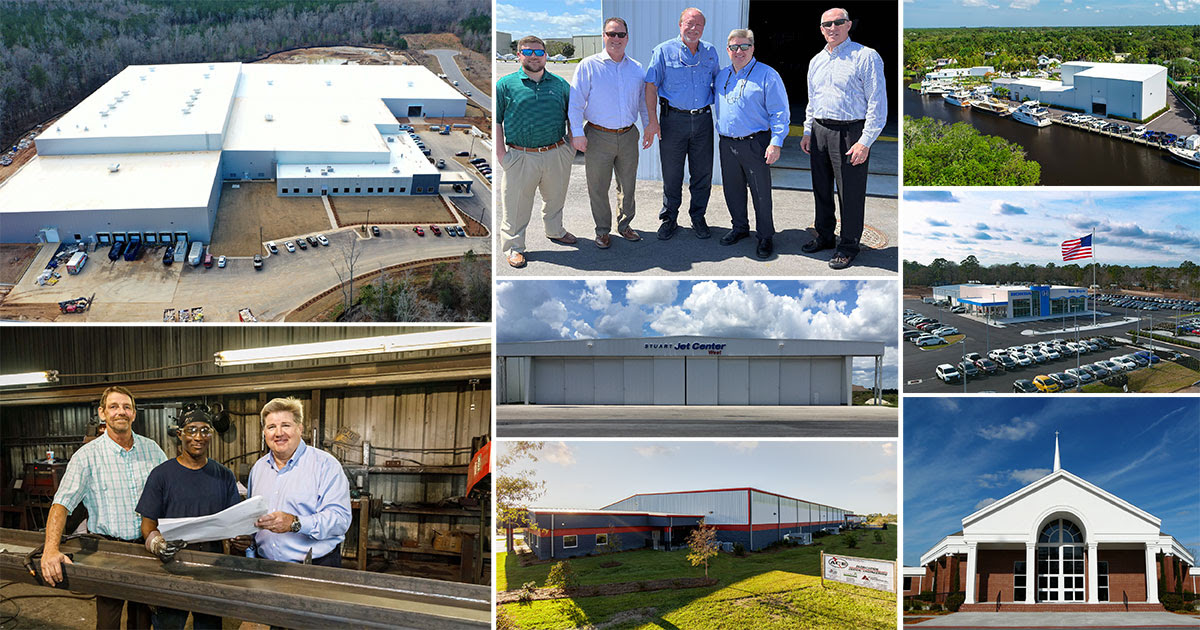 Modernization Powered by Vulcan Steel Structures
When Southwire set its sights on modernizing its manufacturing facility in Heflin, Alabama, the company knew it could depend on Vulcan Steel Structures. Vulcan's experience in new construction and retrofit provided the necessary expertise to help make the Heflin Plant a world-class medium voltage facility by upgrading it to increase productivity and velocity, eliminate waste and become leaner.
In a Southwire news release in June, Plant Manager David McLendon said, "In Heflin, as in any Southwire facility, our people are our greatest resource. They absolutely are the best in the business, and they have been doing a great job since we opened the doors here. This modernization effort will bring the technology up to their level, so they will have the right tools to utilize and to take us to a world-class medium voltage facility."
The modernization project included the expansion of the Continuous Vulcanization (CV) tower, retrofitting four flat roofs to slope roofs, adding onto the main structure and constructing a new building. The construction included plant space and housing for a furnace bay, offices and a pedestrian bridge allowing safe access to and from the building for employees.
By retrofitting the flat roofs to slope roofs, Vulcan eliminated the need for valley gutters with internal downspouts and avoided potential weathertight issues. Vulcan supplied the wall and roof sheeting, insulation, trim and secondary materials for all four structures and for the multiple height additions, with the largest being 127-ft long, 107-ft wide and nearly 83-ft tall. The steel building manufacturer based in Adel, Georgia, also provided a multi-width, skewed end wall, single slope-below-eave addition to an existing warehouse while maintaining the required clear heights. Vulcan worked directly with the team at RaLin, a construction firm in Carrollton, Georgia, to determine the most economical bay spacing while avoiding any interruption to the existing frames or door locations and foundations.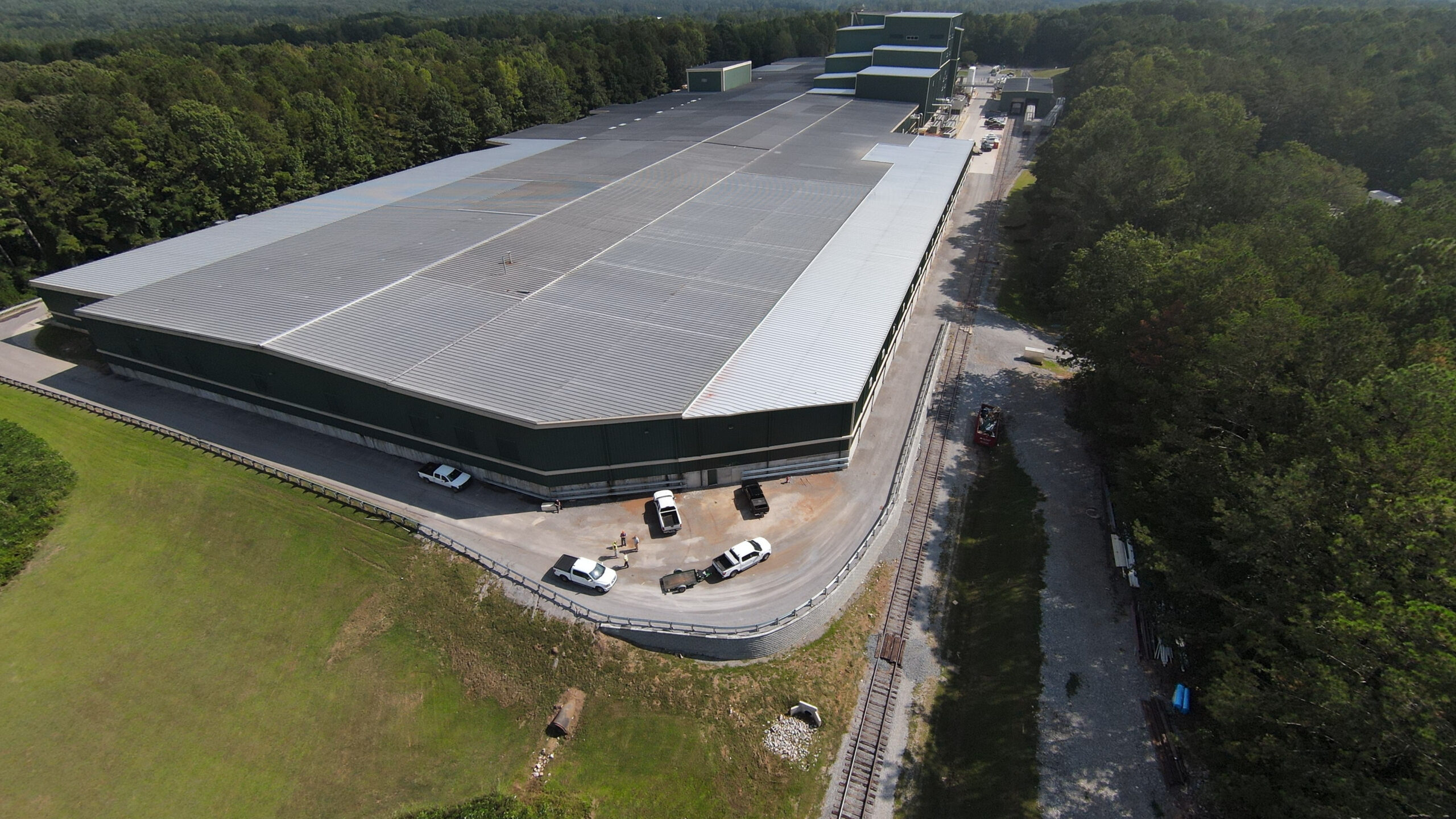 Industry Leader Joel Voelkert Retires
Business leader, Joel Voelkert has retired after over five decades of service to the metal building industry. Most recently, he served as vice president of sales and marketing for Vulcan Steel, Adel, Ga.
"Joel's metal building career spans an impressive 51 years and is marked by a legacy of exceptional contributions and unwavering dedication to this industry," says Steve Browning Vulcan President/CEO. "His commitment to excellence and his leadership have played a pivotal role in our company's growth and success. Throughout his 10-year tenure at Vulcan, Joel has led our sales and marketing efforts to a new level. His strategic vision and disciplined approach to the execution of it have been instrumental in elevating our brand and expanding our market presence."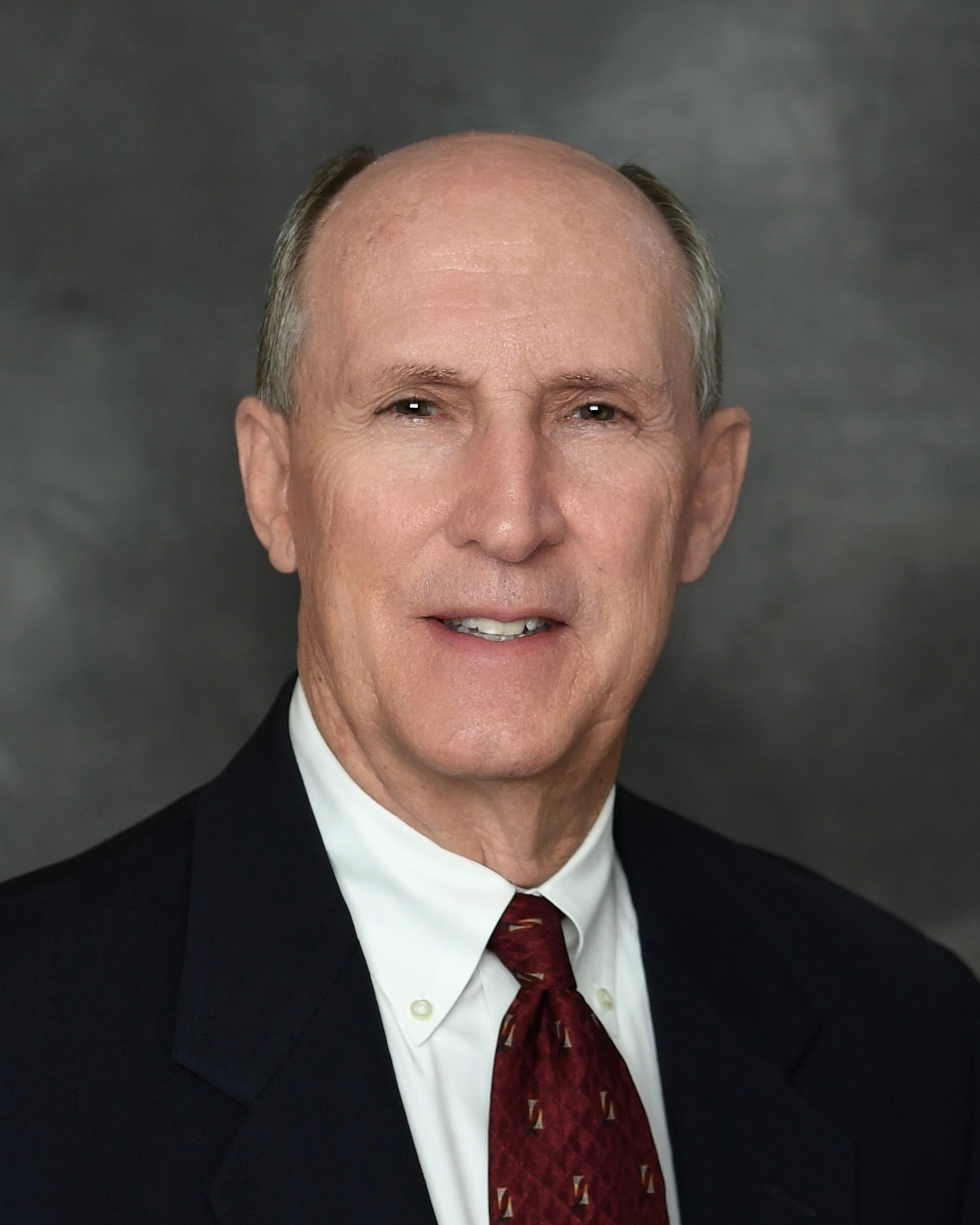 Voelkert's professional associations are many. He served as chairman of the Metal Building Manufacturers Association (MBMA) and he has remained extremely active in MBMA through the years, serving repeatedly on the board and chairing the marketing committee. "Joel was MBMA's Chairman in 2002, and has served the association in many key roles through the years," says Tony Bouquot, MBMA general manager. "We so appreciate all of his service and wish him well."
Voelkert was also a leader in The Metal Initiative and a board member for the Metal Construction Association.
An Enviable History
In 1976, Voelkert joined American Buildings Co. where he was responsible for sales in Florida and the Caribbean. Throughout the years, he served in many roles, including director of marketing, division general manager of the roofing division, general sales manager of the building division and vice president of sales and marketing. In 1996, he was named president of the Construction Products Group and in 1999 promoted to president. When American acquired Associated Building Systems in 1999 he was named president of the group, which included American Buildings Co., Kirby, Gulf States and CBC.
In 2003, Voelkert ventured into an entrepreneurial role, serving as a consultant to metal building manufacturers while running his own metal building design and erection company.
Voelkert graduated from Western Michigan University, served in the U.S. Army and was a member of the U.S. Olympic Team before beginning his career in the metal building and construction industry.
Call today and discuss your next project with an experienced Vulcan Steel Structures representative.
1-800-258-3369