This edition of the Vulcan Steel Structures e-newsletter contains: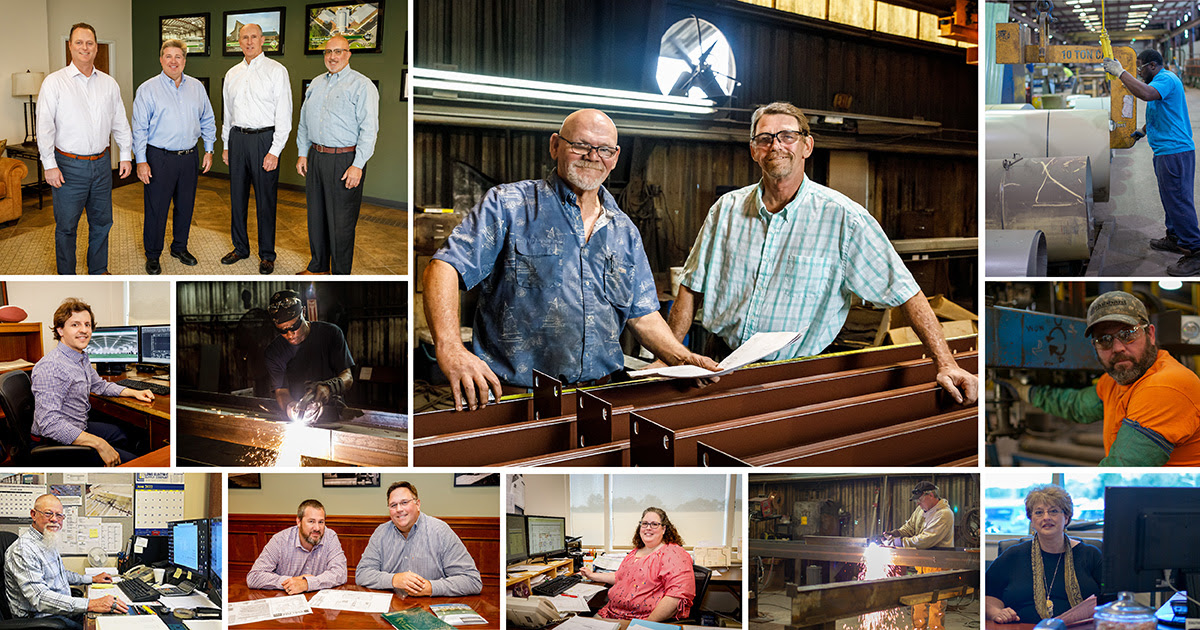 Our People Are the Reason
Each day, through sleet, snow, or rain, Jimmy Richardson's faithful steed brings him to work at Vulcan Steel. But there's no hay needed for his lovely ride, a classic Harley Davidson.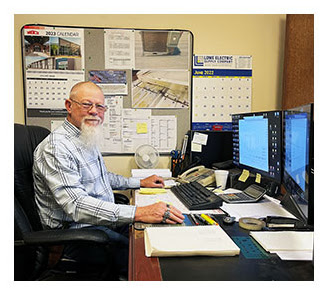 As he roars into the parking lot, it's hard to imagine him at a desk, but get Jimmy on the phone working with you on the logistics of your project, and you'll immediately know you're talking to the right guy. Jimmy is an integral part of the Vulcan Steel family and brings with him over 35 years of industry experience. Through the years, he has worn many hats at Vulcan Steel including loading, drafting, quality control, and checker. All leading up to his current role on the Vulcan Steel Customer Service team. But Jimmy's talents extend past the metal building industry. He's an accomplished Martial Arts practitioner currently holding a 3rd degree Black Belt.
Originally from Ray City, Georgia, Jimmy served in the US Navy as a fireman. He has been married to his wonderful wife for 42 years and they have two children. His son is following in Jimmy's footsteps and forging a career in the metal building industry with Vulcan Steel.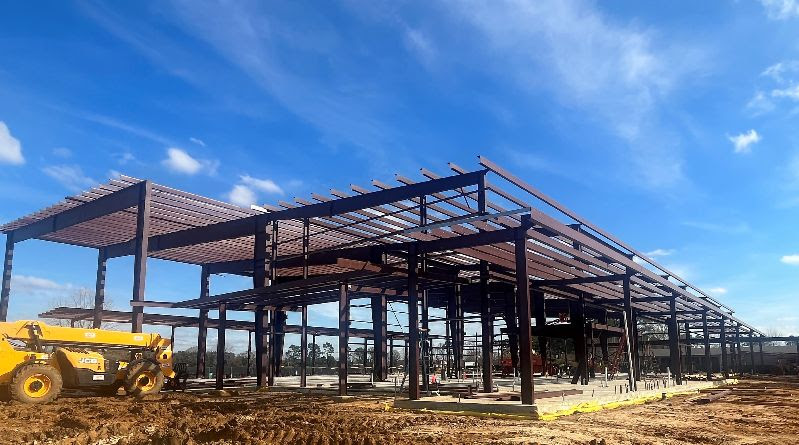 Agricultural Technology Center taking shape
The Agricultural Technology Center for the Abraham Baldwin Agricultural College in Tifton, Georgia was featured in our May 2022 Newsletter. Construction is underway and slated to open in late 2023.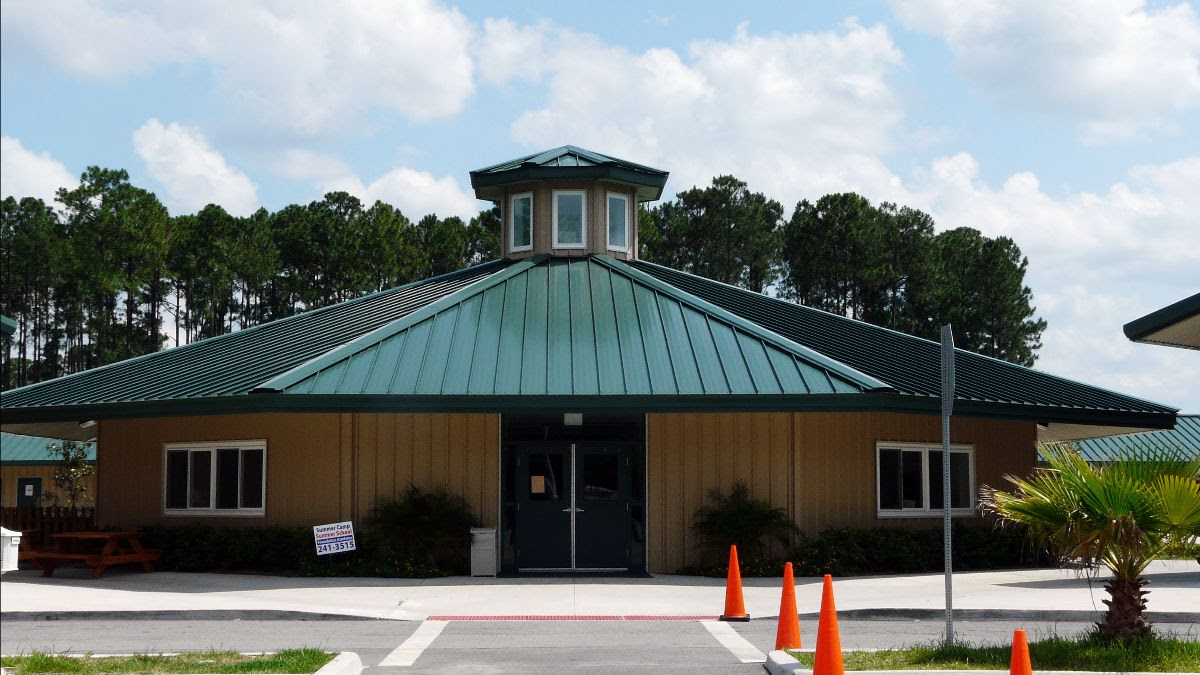 Coil Coating Systems

Vulcan Steel Structures is proud to partner with Sherwin Williams to bring high-quality coating applications to your project. If you want to learn more about coil coatings, then check out our Resource section for a complete tutorial on the process.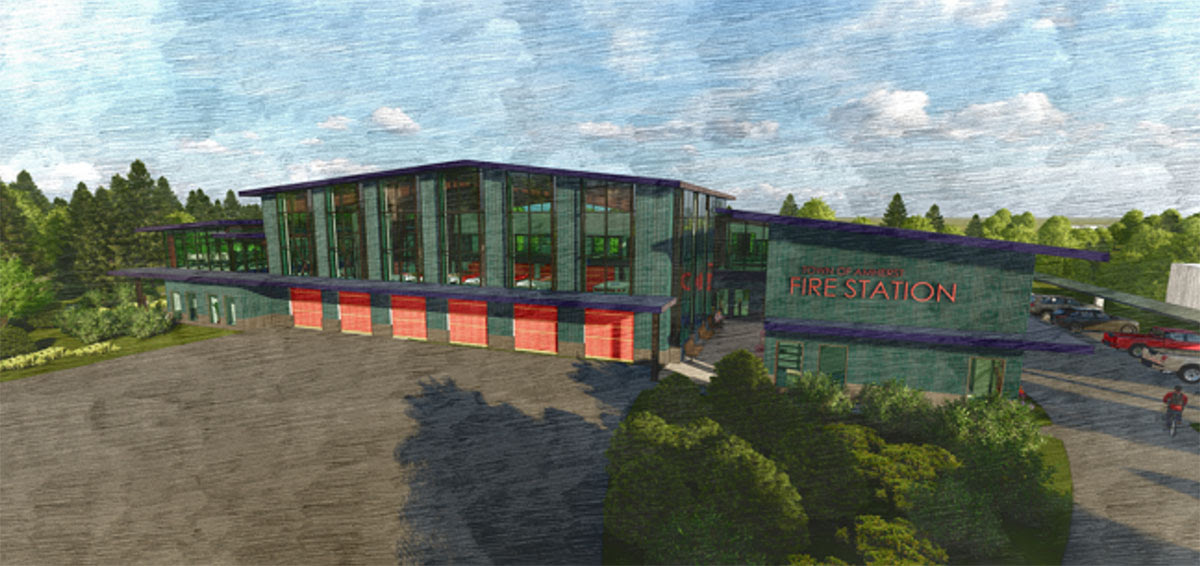 Why Student Design Competitions Matter
Members of the Metal Building Manufacturers Association (MBMA) spearheaded an effort to create a student design competition to help graduate and undergraduate architecture students understand the value and potential of metal building systems as a practical and powerful way to bring design excellence to low-rise architecture.
Call today and discuss your next project with an experienced Vulcan Steel Structures representative.
1-800-258-3369