This edition of the Vulcan Steel Structures e-newsletter contains:
Welcome from President Steve Browning
News about Vulcan
Featured Project: Coastal Florida Sports Center
Employee Spotlight: Tammie Stafford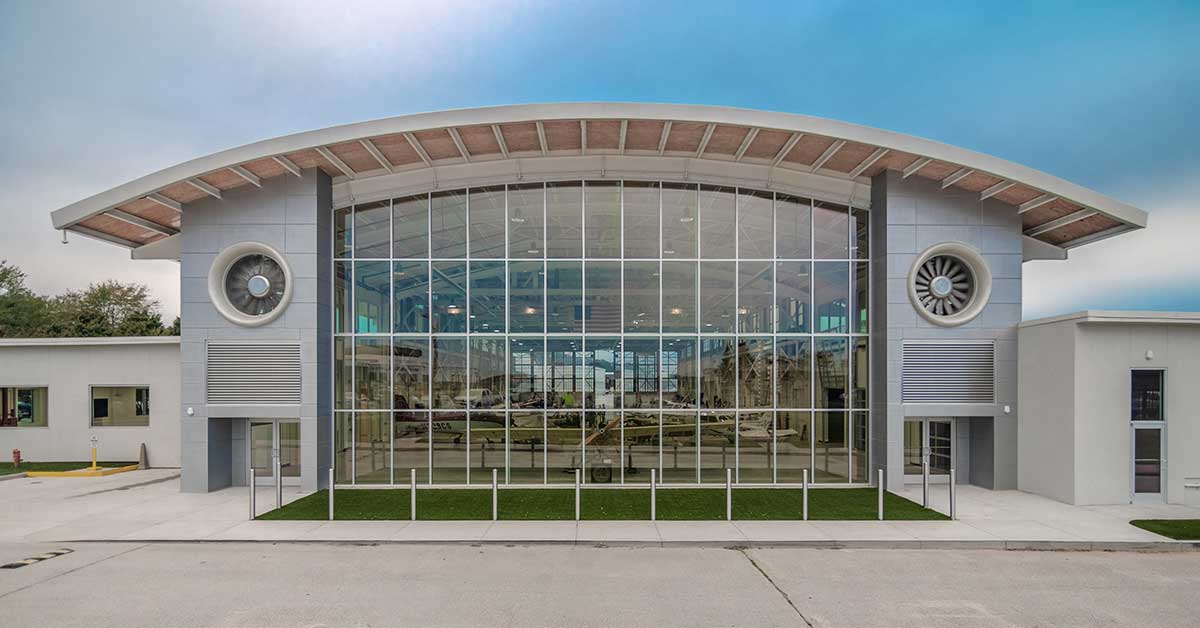 Welcome from the President
Welcome to the second edition of Vulcan Steel Structures' monthly e-newsletter. We had a great response to our first edition and hope you enjoy this one just as much.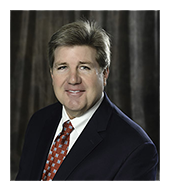 During these unprecedented times, Vulcan Steel Structures' design, engineering and manufacturing teams have continued to work with additional employee safety protocols in place. We appreciate our business partners who continue to move forward with their projects and even place new orders.
One such project you can read about later in this newsletter is the Shinhwa Group's undertaking in Auburn, AL. They just finalized a second order with us, bringing their total project to just under 215,000 square feet.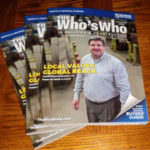 Hot off the press is our feature article in The Who's Who in Building & Construction: North & Central Florida edition. If you missed our article in the Georgia edition last month, make sure to check this one out. A digital copy can be found here.
You can count on Vulcan Steel Structures to continue delivering our engineered steel structures to our customers!
Until next time,
Steve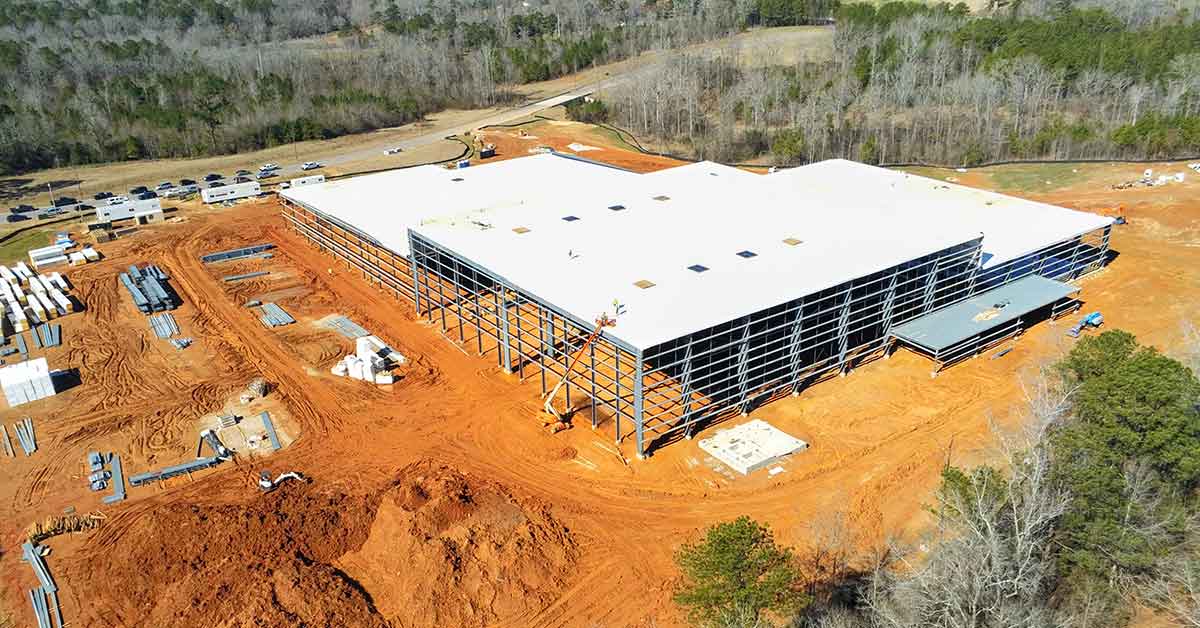 Shinhwa Group Expands Construction, Adding More Than 44,000 Sq. Ft. to Ongoing Building Efforts in Auburn, Alabama
As the world continues to focus on the challenges of an economy-crunching pandemic, a breath of fresh air came recently when Vulcan Steel Structures, Inc. (Vulcan Steel) of Adel, Georgia, announced that Shinhwa U.S. Auto Corp., a subsidiary of South Korea-based Shinhwa Group, has increased its order of structural steel for an automotive parts manufacturing facility now under construction in Auburn, Alabama. The newest steel fabrication contract will support an expansion of the building project from approximately 171,000 square feet to just under 215,000 square feet.
Construction of phase 1 began in 2019. A video of recent construction activity is available at Vulcan's YouTube channel.
"Our Vulcan Steel team is encouraged by this news," says the firm's president, Steve Browning. The company employs over 125 manufacturing and engineering staff at its 215,000-square-foot manufacturing facility in Adel. "We are excited about the future and thankful for sharing this positive message in a time of great turmoil in our nation and our world."
As announced in a press release from Governor Kay Ivey last October, Shinhwa will initially produce drive shafts for vehicles made by Hyundai Motor Manufacturing Alabama in Montgomery and Kia Motor Manufacturing Georgia. Shinhwa ultimately intends to expand its production in Auburn and provide parts for other car manufacturers.
"We will start our U.S. project by introducing a highly automated machining process to be followed in the near future with our die casting lines," said Duk Keun Oh, president of Shinhwa U.S. Auto Corp. "We are grateful for our collaboration with Seohan in Auburn and see great opportunities for our growth in North America."
Featured Project: Coastal Florida Sports Park
The Coastal Florida Sports Park is a privately owned undertaking that provides high school and college athletes with premier facilities for baseball, softball, football, lacrosse, soccer, basketball, volleyball and swimming.
Originally built in 1964 as the spring training home of the Houston Colt .45s baseball team, which would become the Houston Astros, the sports park covers 85 acres and recently underwent a $40 million renovation. As part of this renovation, Vulcan Steel Structures provided several of the components for this impressive facility:
24-gauge Kynar (Crimson Red) 24″ trapezoidal standing seam roof
26-gauge silicone polyester (Polar White) PBR walls
The video above is available via YouTube.
Employee Spotlight – Tammie Stafford
Tammie fondly remembers back to when the Browning boys and her brothers played sports together and they all attended the same school. So, it was an easy transition for her when she moved back to the area and started working at Vulcan Steel Structures. It was like joining the family business and has led to a 23-year career as executive administrative assistant.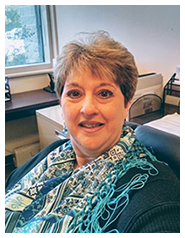 Tammie has had the unique opportunity to see the company grow from Mr. Billy Browning's vision into the international manufacturer it is today. "As a long-time employee, I have had the rewarding opportunity to participate in the growth and evolution of the company over these many years. Vulcan Steel is a well-balanced, independent and economically strong business," she says.
But one thing has remained the same throughout the years: the close-knit family atmosphere that she and others feel at Vulcan Steel. "I enjoy talking with customers who have been buying since I started working at Vulcan. I've developed a long-time rapport with them and, in many cases, friendships," she states.
Tammie's family outside of Vulcan Steel consists of her husband of 40 years, Curtis, three sons, two daughters-in-law and 10 grandchildren. In her spare time, Tammie enjoys spending time with family and traveling.
But her true passion lies in the volunteering she and Curtis do to give back to the children of the community. "There are so many children in the world today who face various challenges, and we do what we can to show love and support to them and their families," Tammie says. "Some folks ask us why we do it, and it's simple … we get to see the smiles on the children's faces, which in turn brings joy to our hearts," she adds.
Call today and discuss your next project with an experienced
Vulcan Steel Structures representative.
1-800-258-3369